Court Appointed Special Advocates® (CASA) are community volunteers, just like you,
who stand up and speak out to help abused and neglected children.
Our CASA program belongs to a network of 951 community-based programs that recruit,
train and support citizen-volunteers to advocate for the best interests of
abused and neglected children in courtrooms and communities.
We compiled a list of six of the greatest books to read about giving back. These books inspire the altruistic lifestyle and show anyone can make an impact on the world.
Earth Day 2018 is the perfect opportunity to get involved with your community and take care of our Earth. Let's talk about some ways to go green for Earth Day 2018.
If you want to live a more altruistic life, but aren't sure where to start, then you've come to the right place. Here's how to find a cause you care about.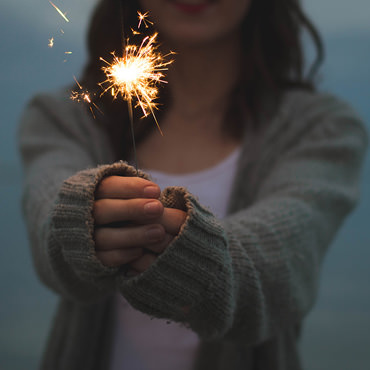 ProgramsOur programs provide quality court-based advocacy for abused and neglected children. See how you can help.
Ways to Give

EventsJoin us as we come together as a community to support children who are neglected or abused.
View events