Court Appointed Special Advocates® (CASA) are community volunteers, just like you,
who stand up and speak out to help abused and neglected children.
Our CASA program belongs to a network of 951 community-based programs that recruit,
train and support citizen-volunteers to advocate for the best interests of
abused and neglected children in courtrooms and communities.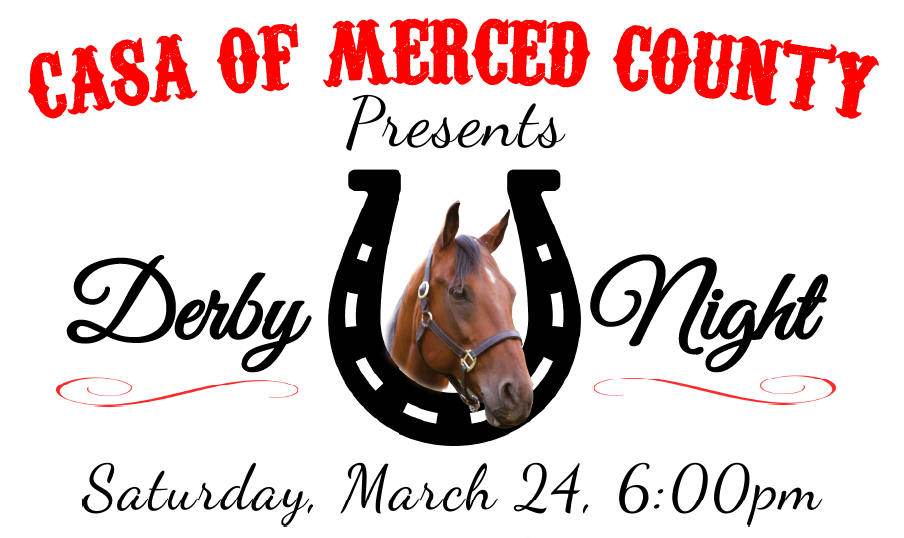 How can you honor Presidents' Day in your everyday life and your family's life? We have some ideas. Check out these six altruistic ways to celebrate Presidents' Day.
Valentine's Day can be more than just romantic love, but true, kind, caring love for your neighbors and those in need. How can you lead a more altruistic life this week?
Black History Month is a time to remember, celebrate and commemorate the achievements and contributions by African-American men and women throughout U.S. history.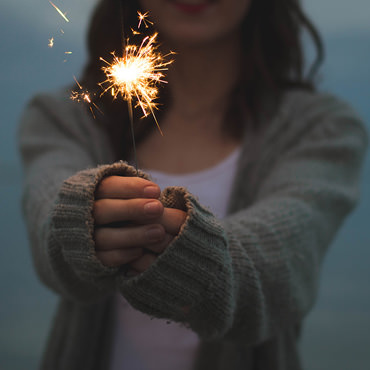 ProgramsOur programs provide quality court-based advocacy for abused and neglected children. See how you can help.
Ways to Give

EventsJoin us as we come together as a community to support children who are neglected or abused.
View events