Court Appointed Special Advocates® (CASA) are community volunteers, just like you,
who stand up and speak out to help abused and neglected children.
Our CASA program belongs to a network of 951 community-based programs that recruit,
train and support citizen-volunteers to advocate for the best interests of
abused and neglected children in courtrooms and communities.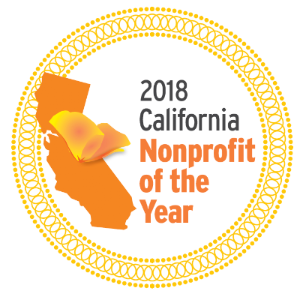 Setting goals is simple. We've all heard different phrases, acronyms and ways to properly set a goal for life. However, accomplishing goals can be a whole different task.
Do you want to make a difference and give back to your community this holiday week? Check out our list of volunteering ideas for you to try on the Fourth of July.
Fortunately, there are a few ways and practices to grow in your communication skills. Here are healthy habits you can try to become a strong communicator.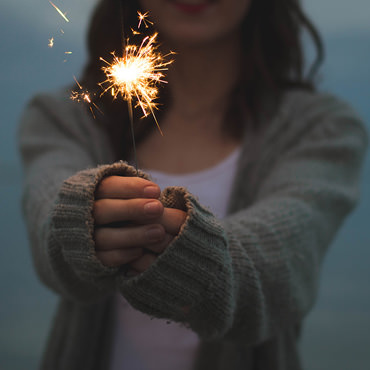 ProgramsOur programs provide quality court-based advocacy for abused and neglected children. See how you can help.
Ways to Give

EventsJoin us as we come together as a community to support children who are neglected or abused.
View events