Court Appointed Special Advocates® (CASA) are community volunteers, just like you,
who stand up and speak out to help abused and neglected children.
Our CASA program belongs to a network of 951 community-based programs that recruit,
train and support citizen-volunteers to advocate for the best interests of
abused and neglected children in courtrooms and communities.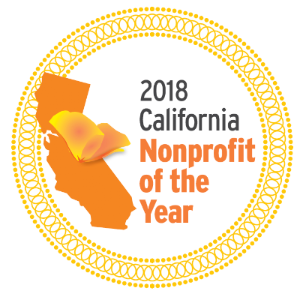 Winners of our Non-Event Fundraiser:
One week stay in Cabo San Lucas Resort – Nancy Silva
Crinklaw Fine Art Original Painting – Barry & Jeanne McCauley
Golf Package for 2 at Quail Lodge Golf Club, Carmel – Scott & Brooke Silveira
Monterey Plaza Spa Package for Two – Jared & Jeni Brazil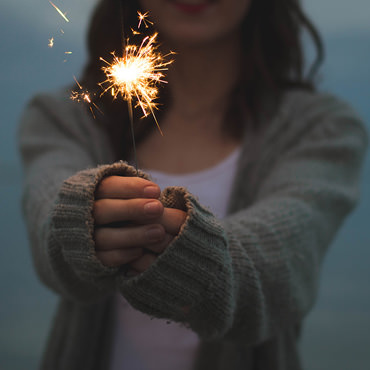 If you strive to live an altruistic lifestyle, there are a variety of different ways to be more charitable without spending money. Here are some ideas to try.
You want 2019 to be a great year! If you want to start the new year off on a positive note, check out these seven steps to keep in mind as we dive into 2019.
If you want to make a difference in 2019, make giving a part of your New Year's resolutions. Here are some ideas for how you can create resolutions that give back.
ProgramsOur programs provide quality court-based advocacy for abused and neglected children. See how you can help.
Ways to Give

EventsJoin us as we come together as a community to support children who are neglected or abused.
View events