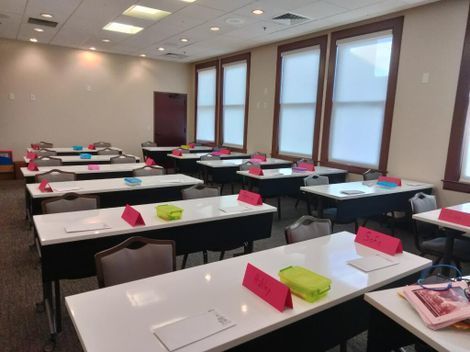 To become a Court Appointed Special Advocate, you must complete 21 hours of classroom training, 10 hours of online training at CASA University in addition to 5 hours of courtroom observation. CASA provides all the necessary training needed to be a Court Appointed Special Advocate. Training takes pace at the CASA office. Courtroom observation is completed in the Dependency courtroom at the Merced County Courthouse. The comprehensive training will prepare you for many situations and give you a realistic sense of what responsibilities are included as a CASA Volunteer.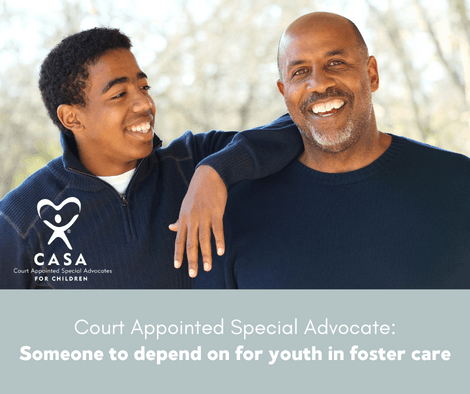 Some Highlighted Training Topics Include:
Understanding the principles and concepts that guide CASA volunteer advocacy.
How a case enters the child welfare services system.
Discerning/understanding personality, cultural background and socioeconomic differences when working with families.
Recognize how mental illness, domestic violence, substance abuse and addictions affect families and children.
How to utilize case notes and proper documentation techniques/skills.
Understanding the importance, structure and purpose of the CASA Court Report.
Understanding case confidentiality.
Understanding boundaries to the relationship with a CASA youth.
Effective decision making in difficult situations.
Ways to support my CASA child as they encounter stressful change.
Special Appearances by Important Partners in the Child Welfare field.
(Join our next class to find out who these amazing people are!)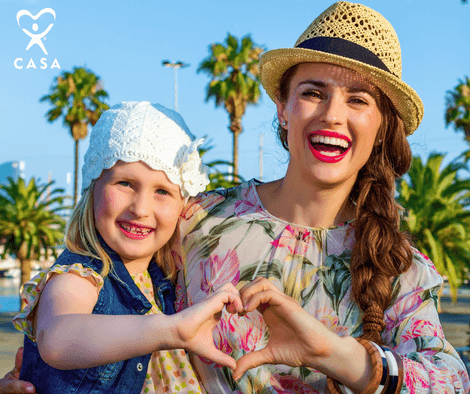 CASA Advocates are ordinary people with extraordinary hearts who have the desire to make a difference- 
If this sounds like you, please apply!
Please see our Event Calendar to find out when the next training class begins- https://mercedcasa.org/newsevents/
For further questions about training, please contact the CASA office at 209-722-2272.