CASA of Merced County requests the 
ABSENCE of your delightful company
at our NON-EVENT FUNDRAISER!!!!
This event will never take place and you do not
have to go anywhere.
We need your help, 

BUT

 

not in person...so
STAY HOME * BINGE NETFLIX * BAKE COOKIES * READ A BOOK
REMEMBER CASA!!
Just Look at it this way:
No Social Distancing    No Face Mask    No Babysitter    
No Haircut Necessary    No Need to Dress Up
No Live Auction $$$$
Make a donation to CASA of Merced County for what you
normally would spend at a CASA event,
AND you will be doing a CASA child, Yourself and US a BIG FAVOR!
Besides that, all of it is TAX DEDUCTIBLE!
THANK YOU FOR YOUR SUPPORT!!!
Level of Gifting...
Dedication Level =$5,000
Appreciation Level =$2,500
Compassionate Level =$1,000
Gratitude Level =$500
Nurture Level =$250
Caring Level =$100
Gracious Level (You decide what is best for you.)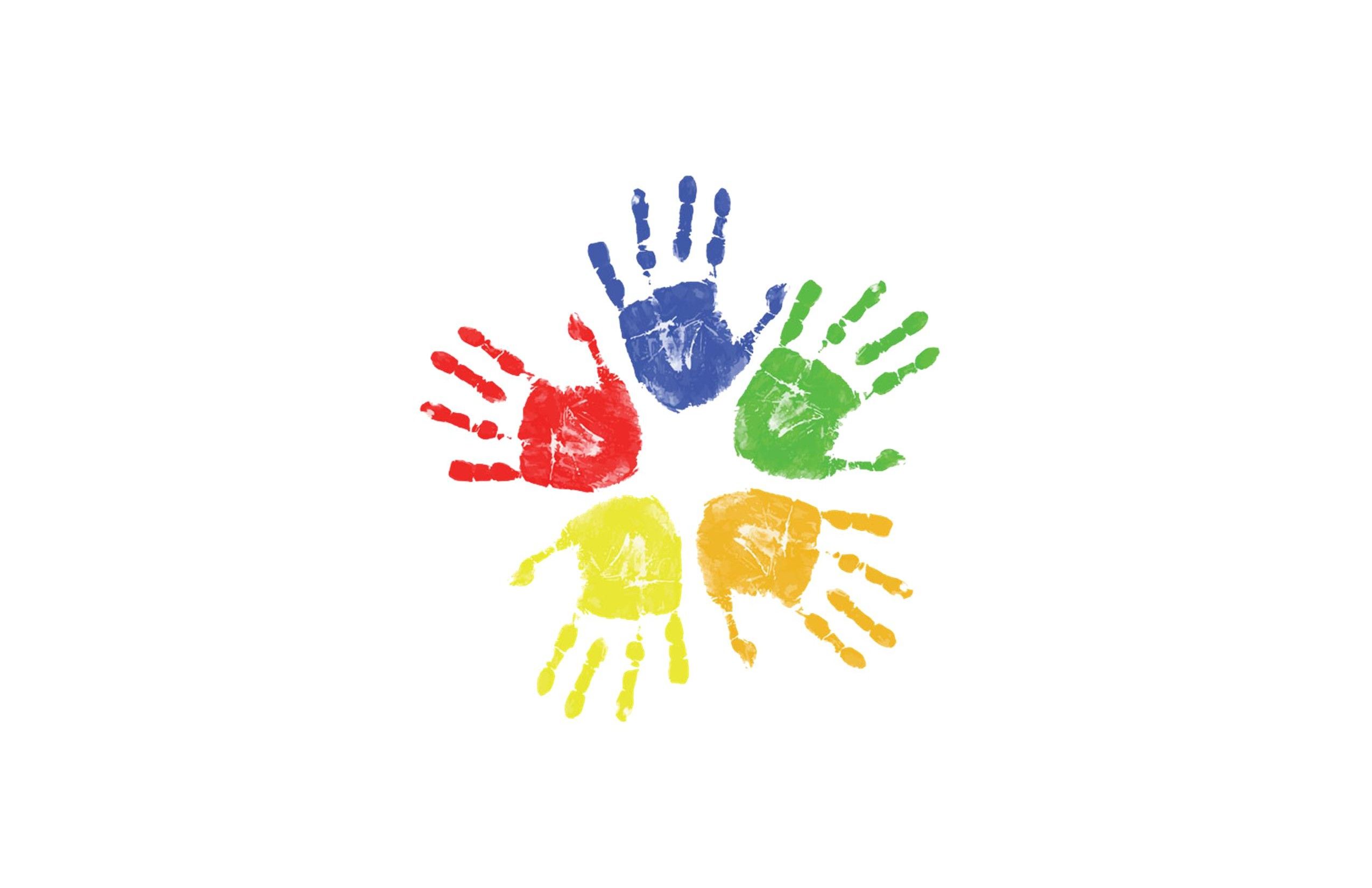 To make a donation to the Non-Event Fundraiser please click on the hand image above.
PLEASE SUBMIT YOUR CONTRIBUTION
NO LATER November 30, 2020.

100% of your donation will be allocated to support the
work of the Court Appointed Special Advocates (CASA) of Merced County who work with our children//youth in foster care.
We serve over 150 youth each year, but there are many still waiting to
be assigned a CASA to be the constant in their lives.
Special Prize Drawing Items
____________________________________________________________________
FOR MORE INFOMATION PLEASE CONTACT:
Carol Etchevery 209-761-6600; Cathie Lancaster 209-722-2272
Hank Strength 209-2615384
_______________________