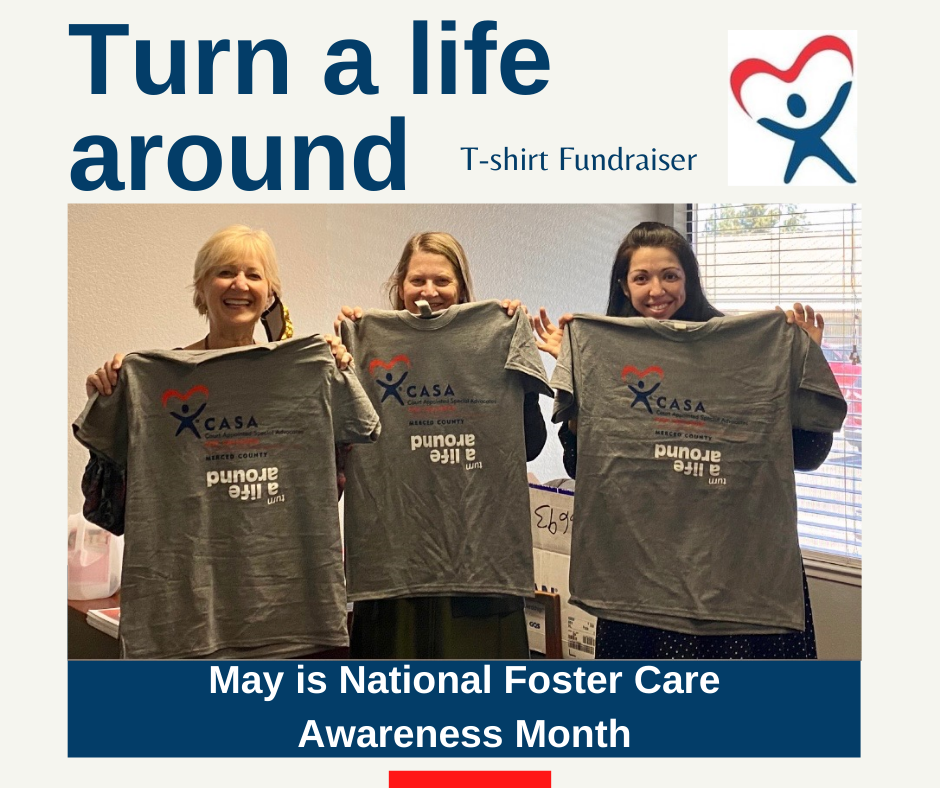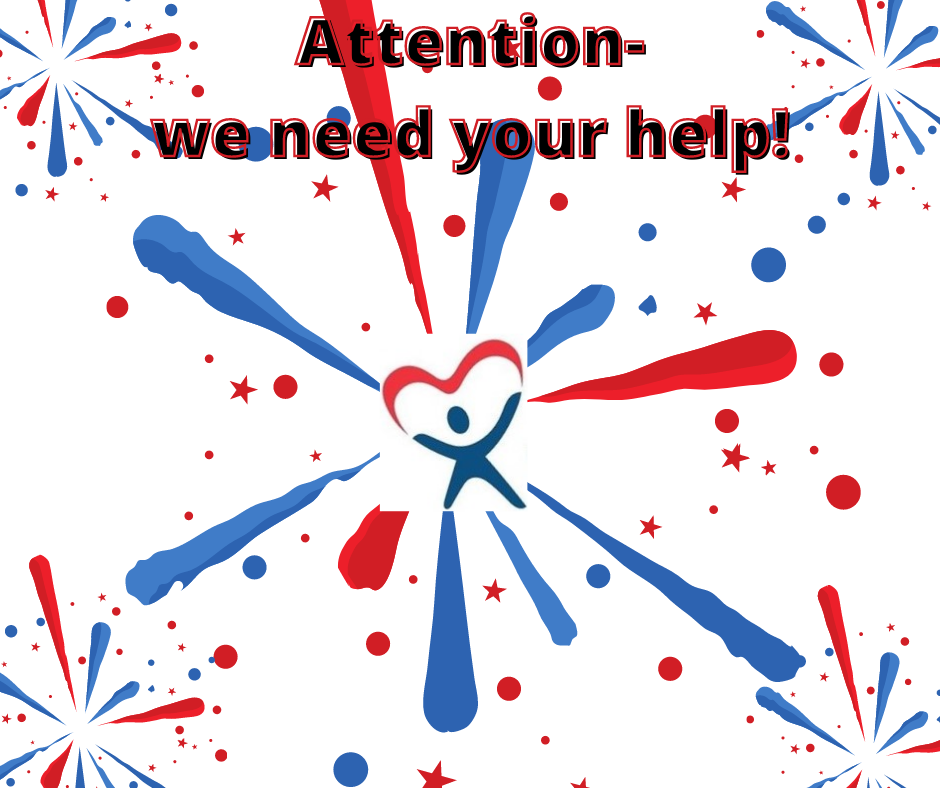 CASA of Merced County is honored to receive the Angels in Adoption award for 2020! The Congressional Coalition on Adoption Institute program honors a wide spectrum of individuals and organizations making extraordinary contributions to adoption, permanency, and child welfare. CASA of Merced County was nominated by Congressman Jim Costa.  We are excited to celebrate the Angels of Adoption Award with you!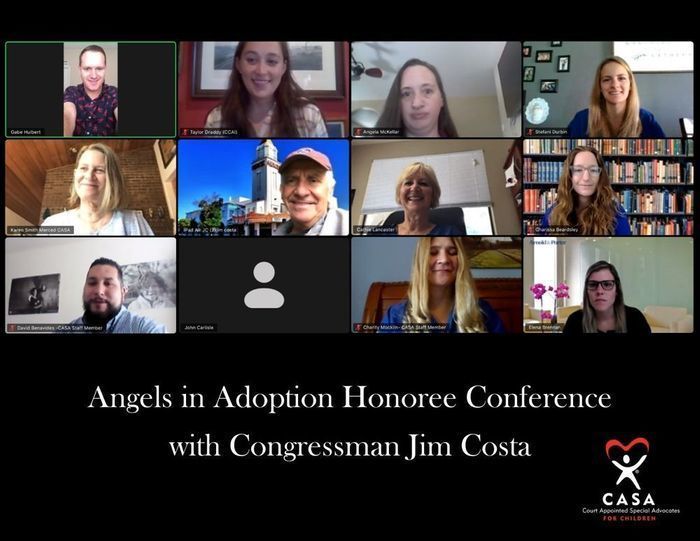 "I wanted to share a link with you from Congressman Jim Costa's website. It is the press release for the Angels in Adoption Honor we received last month. This honor is so exciting for CASA, especially during 2020 when we are not only celebrating our 10th anniversary supporting foster youth in Merced County, but we are doing so under abnormal and difficult situations". https://costa.house.gov/media-center/press-releases/casa-merced-county-wins-distinguished-honor-after-costa-nomination
- Executive Director Cathie Lancaster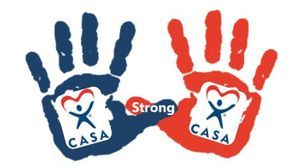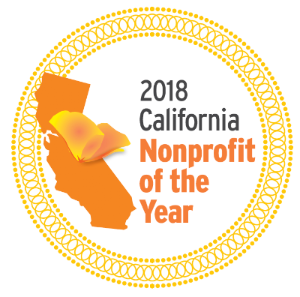 To lead a fulfilled life, being healthy is about much more than just the physical. It involves your mental well-being, too. 
You don't have to choose just one cause or organization to support. You can provide support for various causes and various organizations. Take the time to figure out what feels right for you and your own goals for doing good in the world.
May is recognized as National Recommitment Month. It's a time of renewal and even to build new habits or relationships. What will you recommit to this month?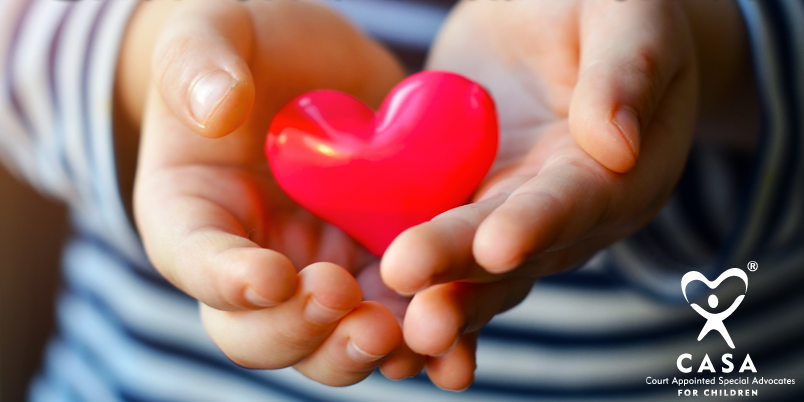 ProgramsOur programs provide quality court-based advocacy for abused and neglected children. See how you can help.
Ways to Give

EventsJoin us as we come together as a community to support children who are neglected or abused.
View events