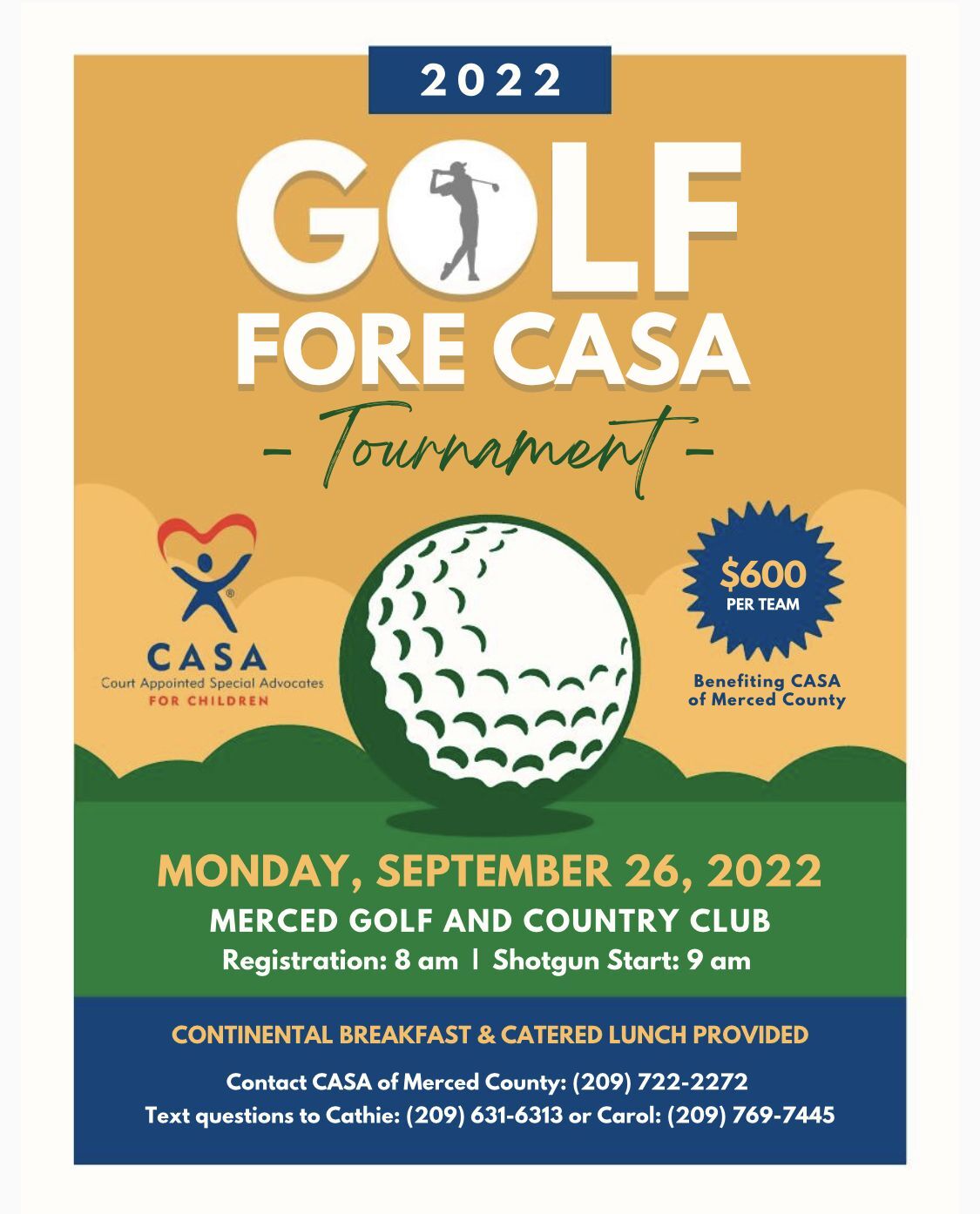 Please click on the image above to visit our 2022 Golf Fore CASA Tournament page to learn how you can become a sponsor for the event, or register your team of four.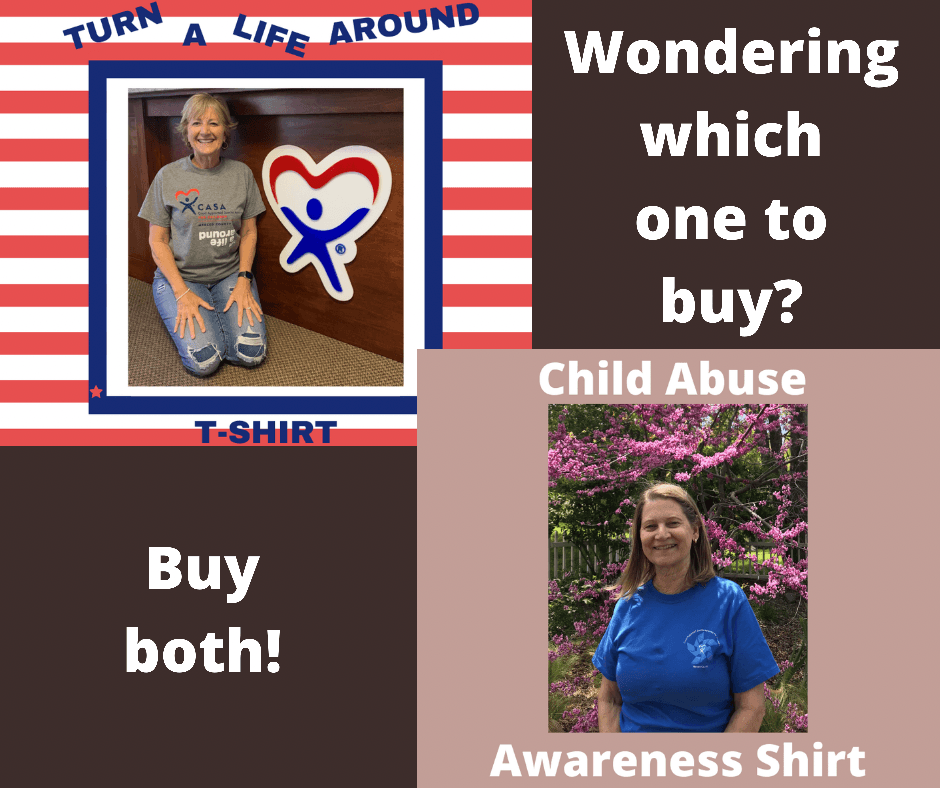 Please support CASA and spread awareness- purchase one (or both) t-shirts today by visiting our CASA office or clicking on the t-shirt images above.  If you'd like to match your shirt with a CASA baseball hat- we also have those for sale as well. Thank-you for helping us to make a difference in the lives of foster youth in need!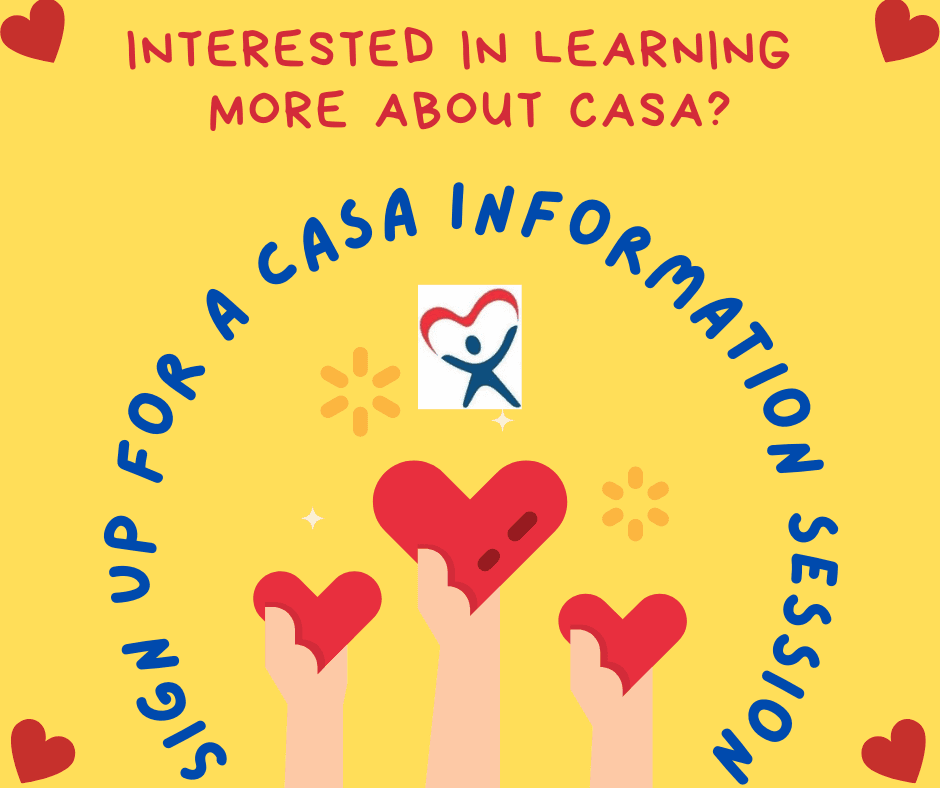 You've seen the yard signs, you've heard the radio ad's and now you want to know more about becoming a CASA volunteer! The first step towards becoming a CASA volunteer is to attend an information session- please click on the image above to sign up for our upcoming CASA information sessions on Zoom:
 Thursday, 7/21/2022, 3pm 
 Wednesday, 7/27/2022, 11am 
 Tuesday, 8/2/2022, 12pm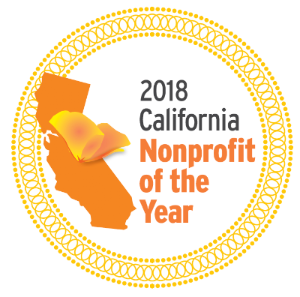 Back-to-school time can be a learning experience for everybody, even if you don't have school aged children. It's a time to remember that no matter where you are in life, you can continue to learn!
Water sustains life. Therefore, it's vitally important to all of us. This August, celebrate National Water Quality Month by being aware of your water habits and taking steps to ensure clean water for everyone. When we have clean water, we can lead satisfying lives.
Family Fun Month is the perfect opportunity to celebrate the end of the summer before your children head back to school. Take advantage of these creative and altruistic ideas in order to have the best Family Fun Month possible this August.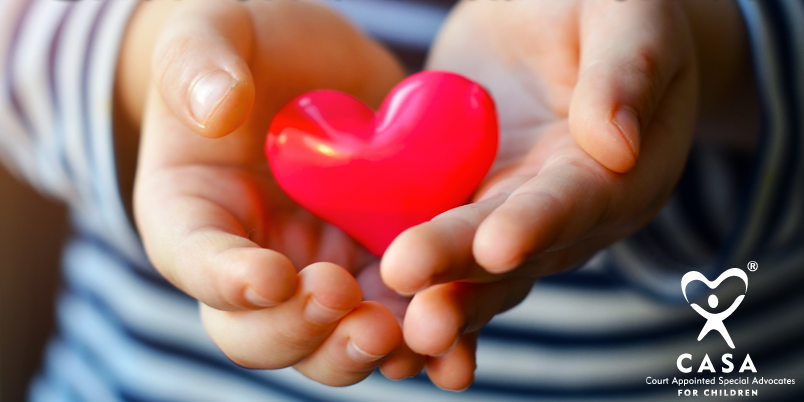 ProgramsOur programs provide quality court-based advocacy for abused and neglected children. See how you can help.
Ways to Give

EventsJoin us as we come together as a community to support children who are neglected or abused.
View events