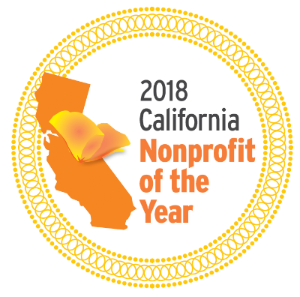 CASA is bringing Casino Night to Merced in April!  
We have a lot of fun events planned!
If you want your child to start on the right path, help them get involved in their community and start volunteering today.
If you're still not sure what you're doing over spring break, check out these ideas for how you can have fun and give back.
You can give the most lovely Valentine's Day gift by giving back to your community. Check out 14 altruistic ways to celebrate this special day.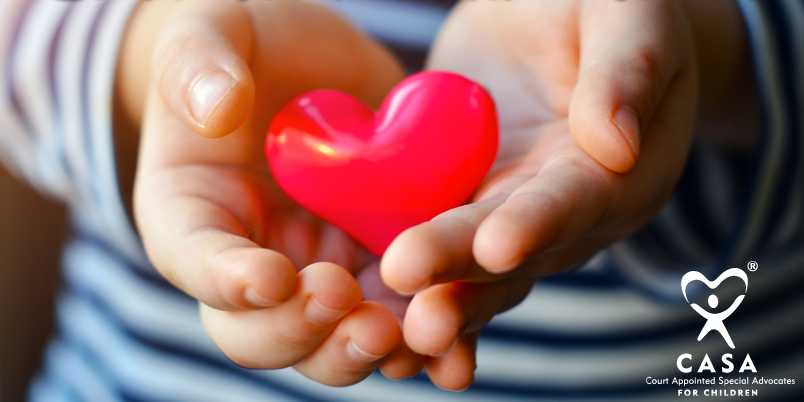 ProgramsOur programs provide quality court-based advocacy for abused and neglected children. See how you can help.
Ways to Give

EventsJoin us as we come together as a community to support children who are neglected or abused.
View events