Court Appointed Special Advocates® (CASA) are community volunteers, just like you,
who stand up and speak out to help abused and neglected children.
Our CASA program belongs to a network of 951 community-based programs that recruit,
train and support citizen-volunteers to advocate for the best interests of
abused and neglected children in courtrooms and communities.
Gifts For Sale At The CASA Office
San Francisco Giants Ticket Raffle
Child Abuse Prevention T-Shirts For Sale ($25)
No matter how old you are, what your musical taste is or whether or not you can read a note, there's never a wrong time to learn how to play an instrument.
So, do you want to embrace social networking to have a positive influence on the world? Here are some ideas for how to use social media to make a difference.
With more than 440,000 youth in foster care, there are plenty of ways to make a difference during this month. Here are ideas for how to support National Foster Care Month.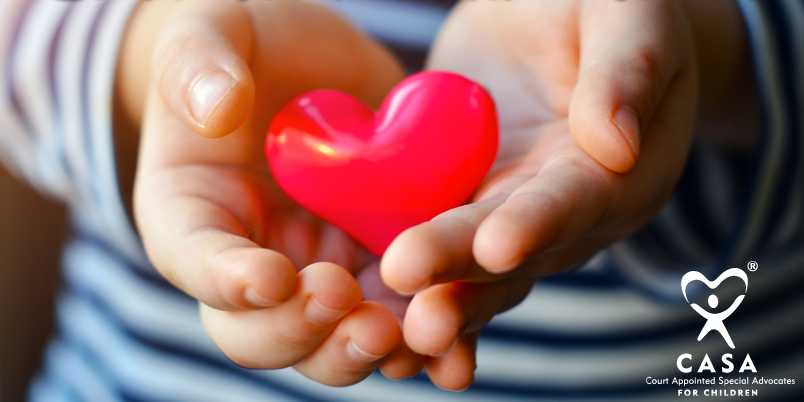 ProgramsOur programs provide quality court-based advocacy for abused and neglected children. See how you can help.
Ways to Give

EventsJoin us as we come together as a community to support children who are neglected or abused.
View events