Like any other muscle, a brain needs to be exercised, stretched and challenged to stay strong. Check out these cool tricks you can practice to exercise your brain and build mental muscle.
Caring for animals is an important part of living an altruistic lifestyle. Today we explore how you can live more altruistically with the animals in your day-to-day life.
If you try to live altruistically, then combating your own loneliness can play a vital role in how you serve others. Here's how to fight loneliness while still regarding social distancing.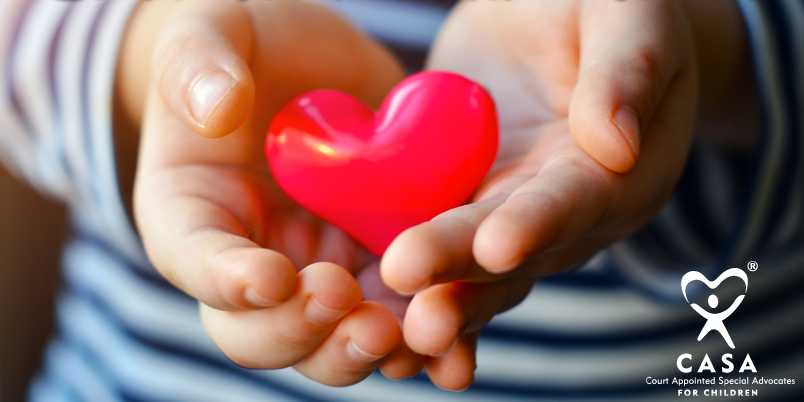 ProgramsOur programs provide quality court-based advocacy for abused and neglected children. See how you can help.
Ways to Give

EventsJoin us as we come together as a community to support children who are neglected or abused.
View events