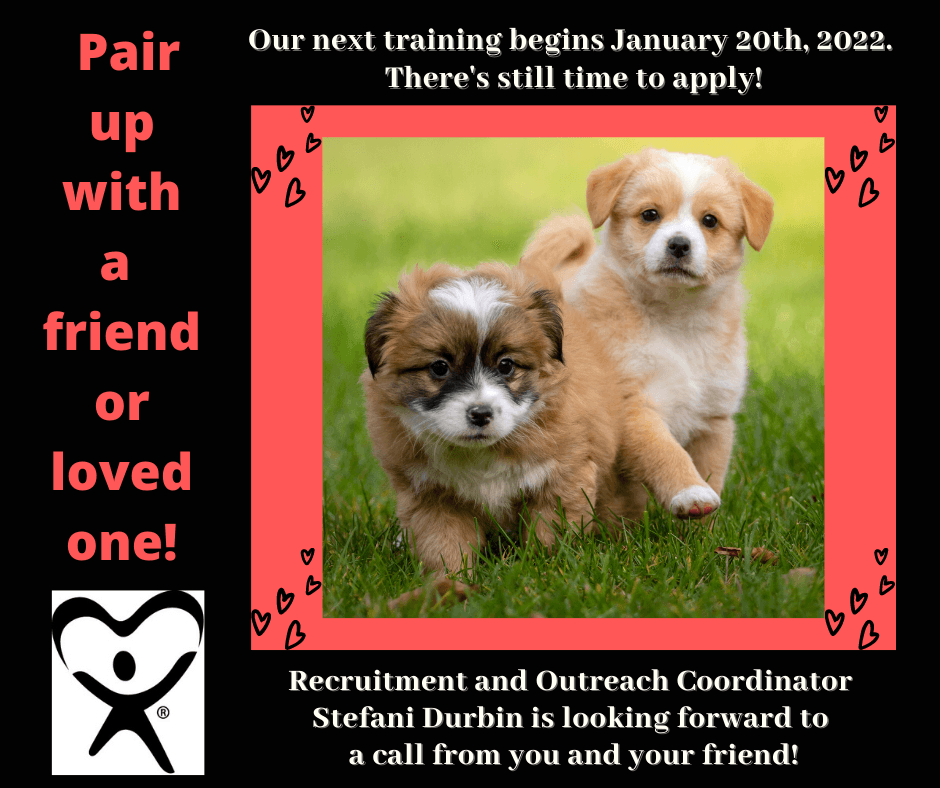 With Valentine's Day right around the corner- it's the perfect time to learn how you can pair up with a friend or loved one to become a CASA and possibly enroll together in our next training session beginning January 20th! Visit https://mercedcasa.org/volunteer/ or give the office a call today (209)722-2272 to start the process!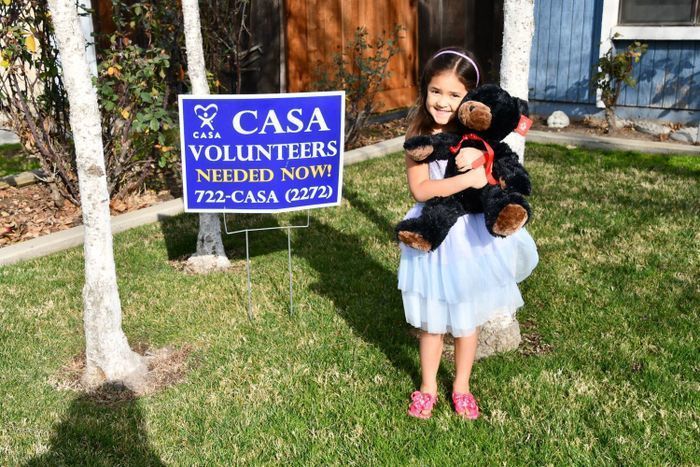 Please stop by our office this week to pick up your very own CASA yard sign-
YOUR sign could be the reason that one more person becomes an advocate and helps a foster youth in need!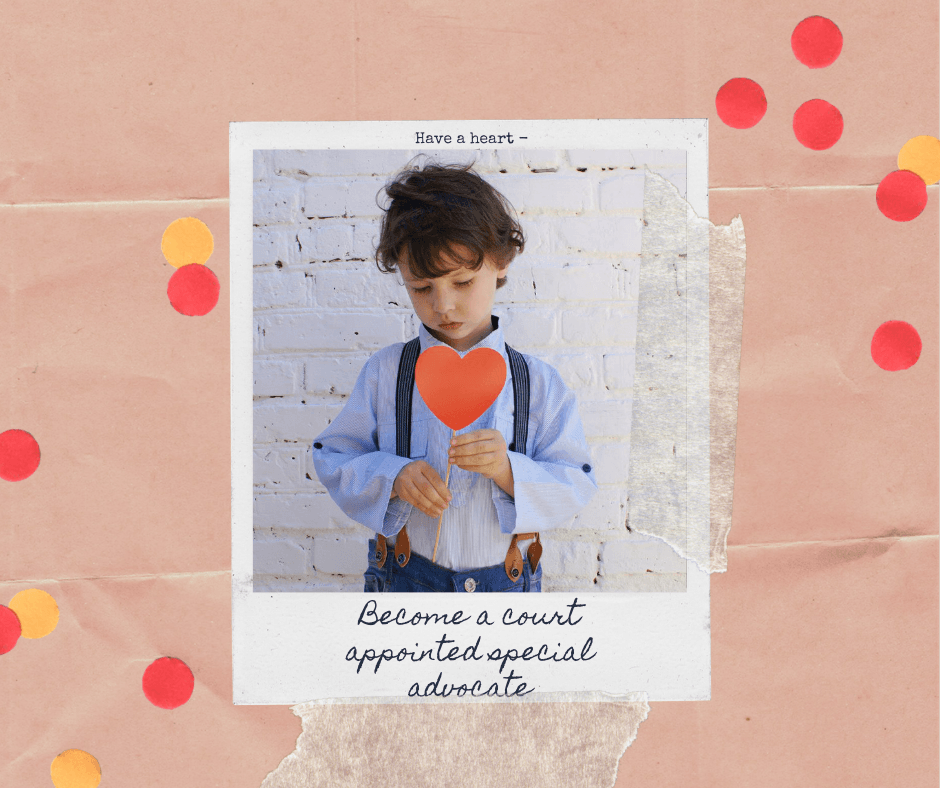 With over 800 Merced County foster children in care the need has never been greater for advocates- please visit the volunteer section of this website to take your first step towards becoming a volunteer for one of them- https://mercedcasa.org/volunteer/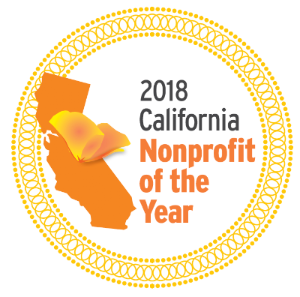 Use this as a reminder to commit acts of service to honor the legacy of Dr. Martin Luther King Jr. Even after the holiday passes, his spirit can carry on. Explore new ways you can give back to your community, involve your family and friends and set attainable goals for yourself.
This January, celebrate National Blood Donor Month by taking steps to go out, roll up your sleeve and give. Set the tone for the month and the rest of the year to live more altruistically.
If you're ready for fun and flurries this winter season, check out some of these great winter wonderland adventures to try with your family.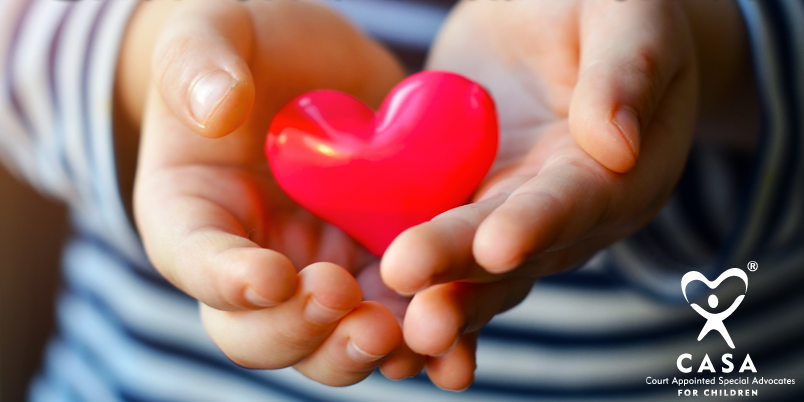 ProgramsOur programs provide quality court-based advocacy for abused and neglected children. See how you can help.
Ways to Give

EventsJoin us as we come together as a community to support children who are neglected or abused.
View events