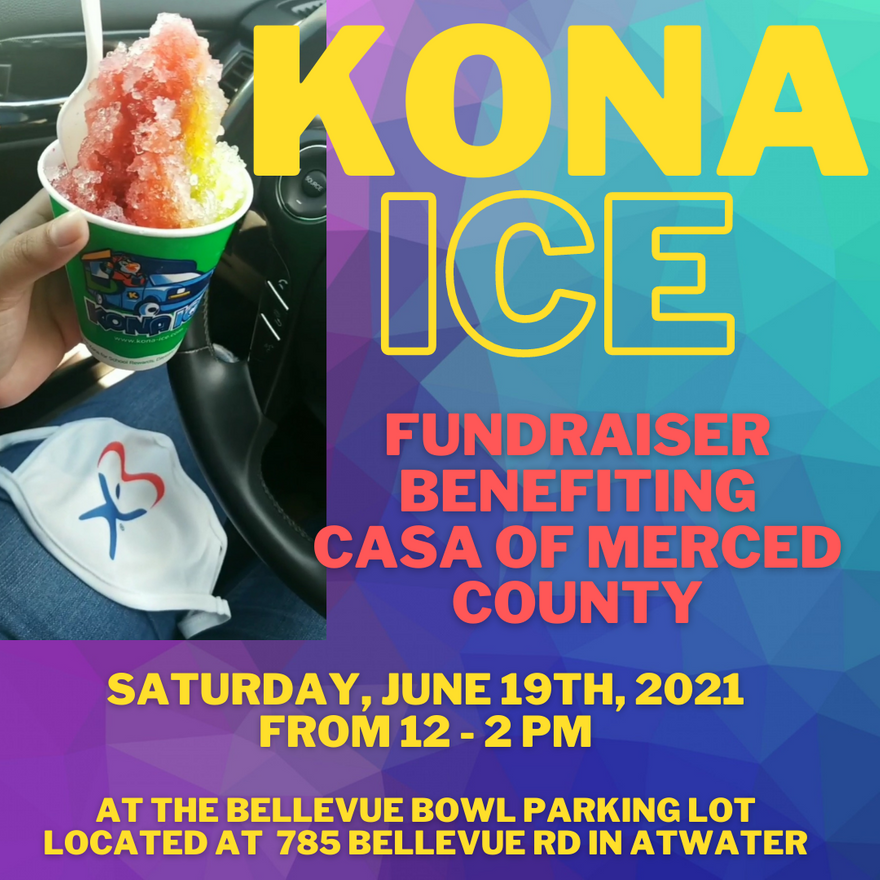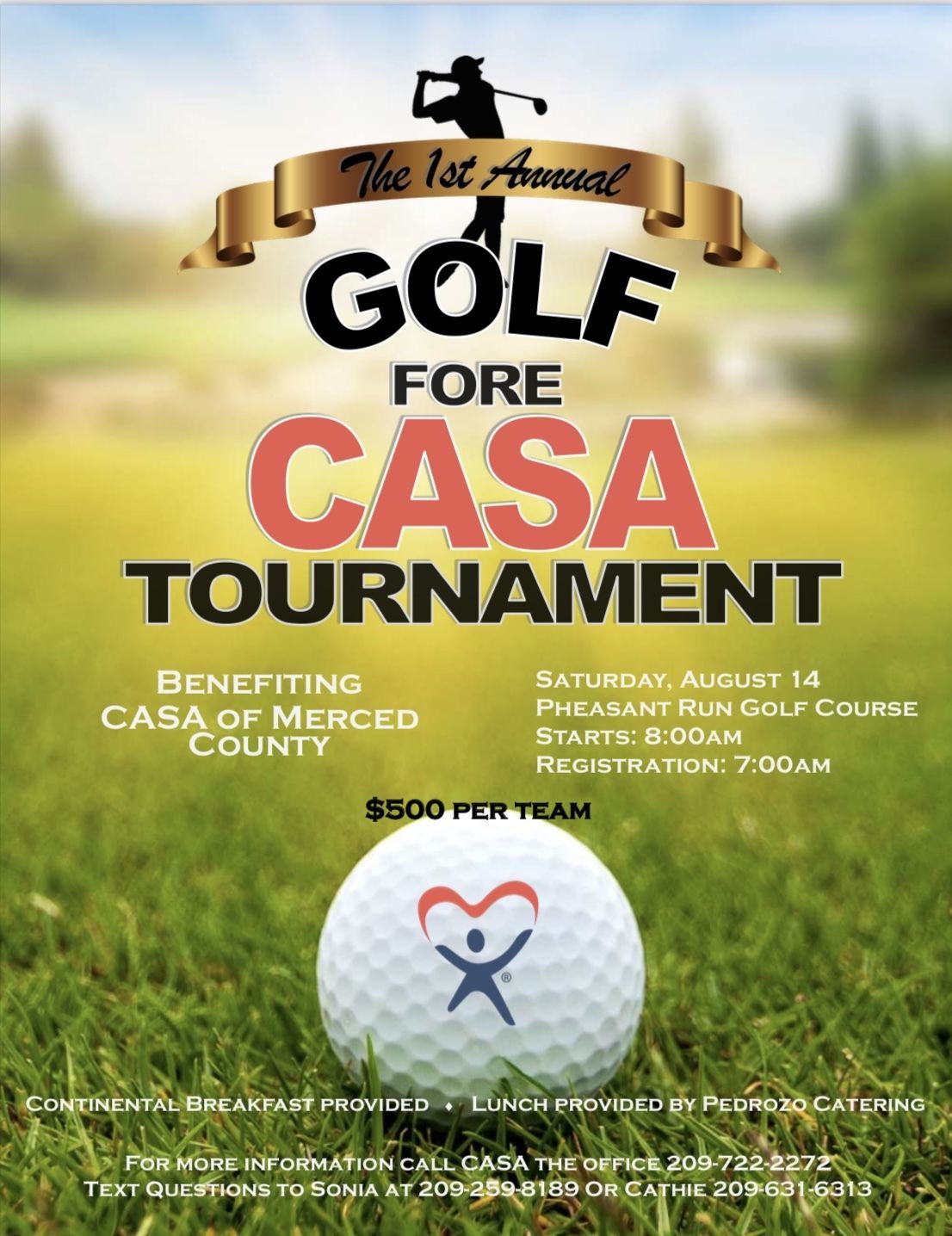 To be directed to our Golfe for CASA page please click on image above.

CASA of Merced County is honored to receive the Angels in Adoption award for 2020! The Congressional Coalition on Adoption Institute program honors a wide spectrum of individuals and organizations making extraordinary contributions to adoption, permanency, and child welfare. CASA of Merced County was nominated by Congressman Jim Costa.  We are excited to celebrate the Angels of Adoption Award with you!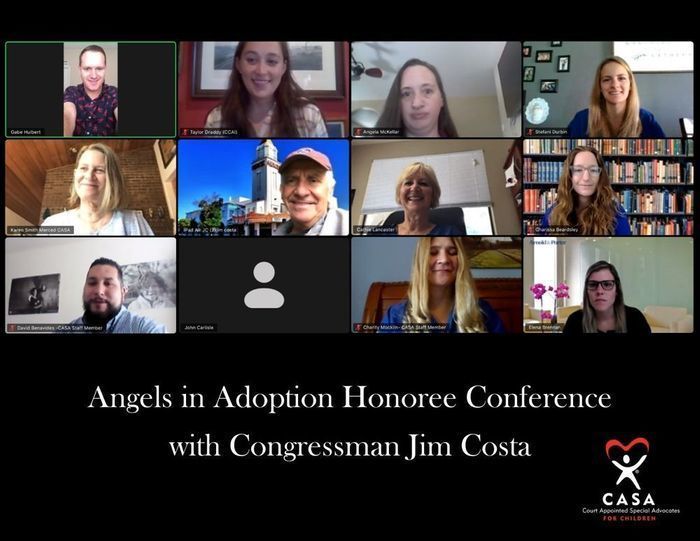 "I wanted to share a link with you from Congressman Jim Costa's website. It is the press release for the Angels in Adoption Honor we received last month. This honor is so exciting for CASA, especially during 2020 when we are not only celebrating our 10th anniversary supporting foster youth in Merced County, but we are doing so under abnormal and difficult situations". https://costa.house.gov/media-center/press-releases/casa-merced-county-wins-distinguished-honor-after-costa-nomination
- Executive Director Cathie Lancaster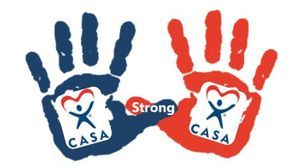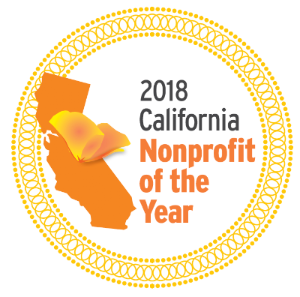 Inspiration is a fickle thing. It comes and goes with little warning. The good news is, you can always reignite inspiration when you're feeling uninspired.
While summer is a time of fun, it can also be a time to help mold amazing qualities, like giving back to the community. Ask your children to choose an activity that also gives back
If you're able, use World Blood Donor Day as a time to give back and save lives by donating blood. If you aren't able to safely do so, consider helping out in one of the various other ways to help spread awareness.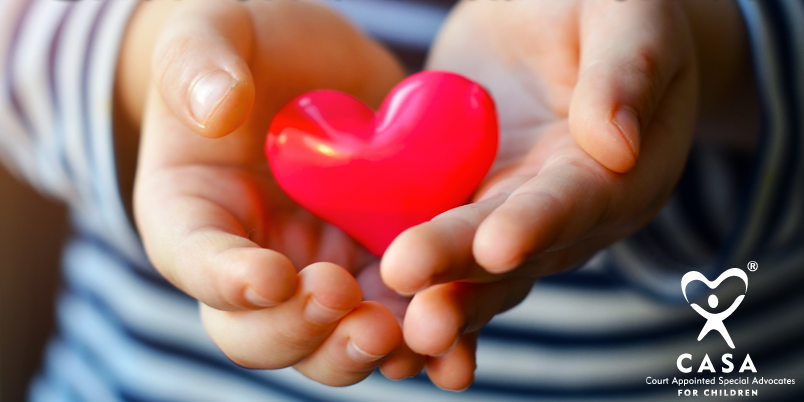 ProgramsOur programs provide quality court-based advocacy for abused and neglected children. See how you can help.
Ways to Give

EventsJoin us as we come together as a community to support children who are neglected or abused.
View events