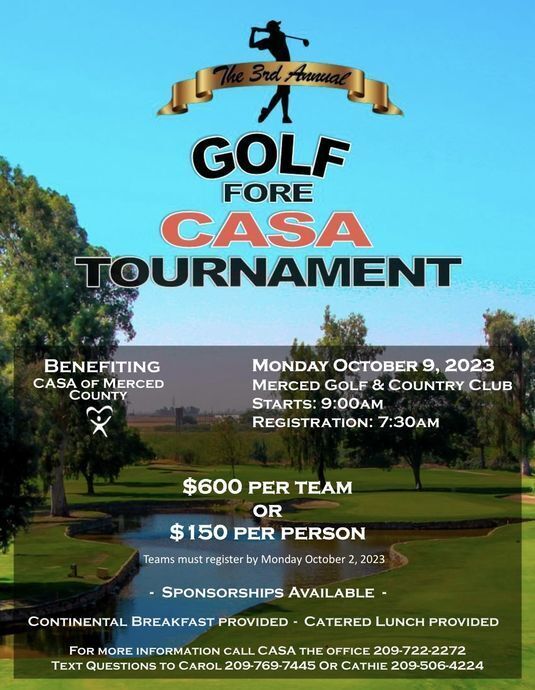 To be directed to The 3rd Annual Golf Fore CASA Tournament page please click on the image above.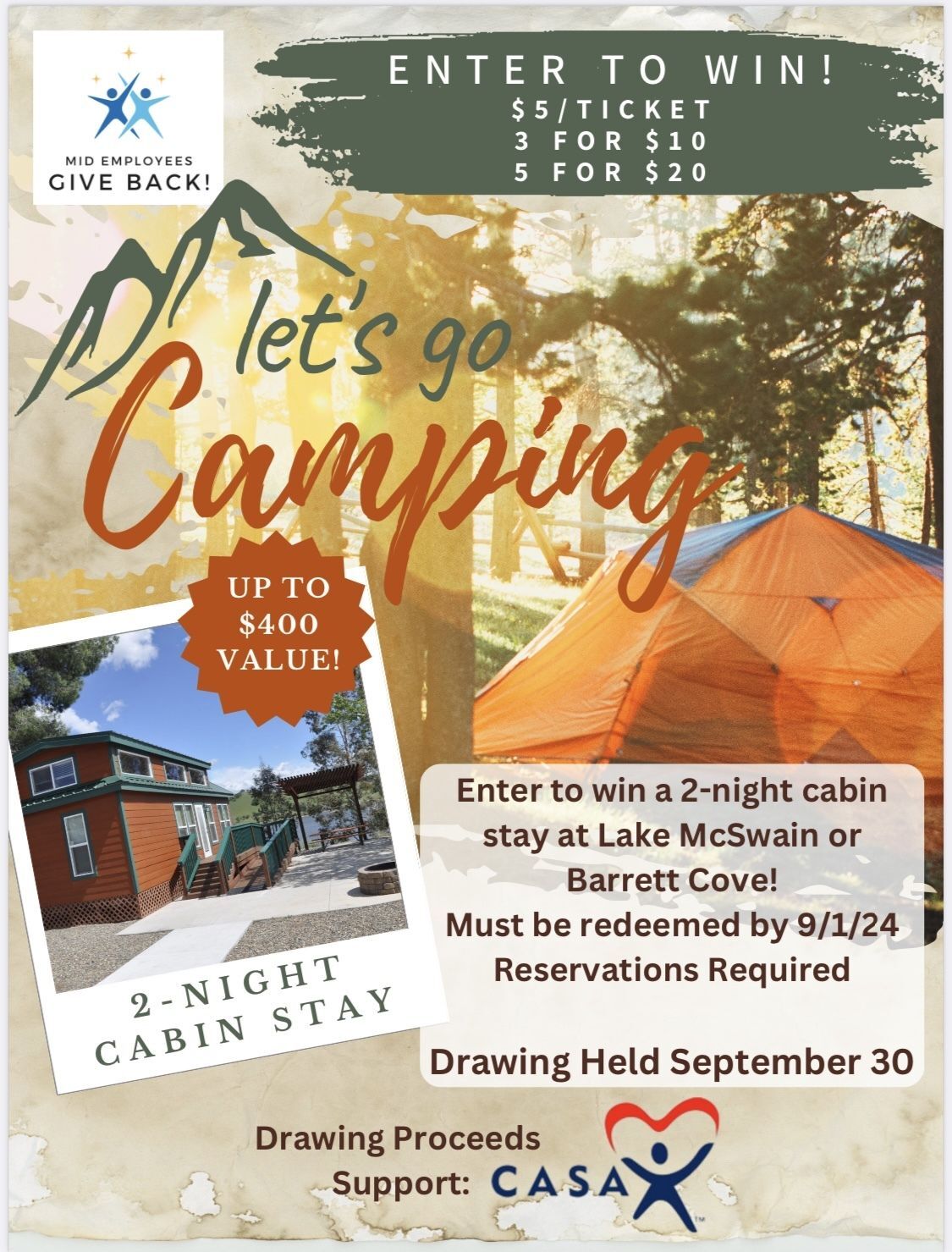 CASA of Merced County is excited to announce that we are now selling raffle tickets for MID. The tickets enter you for a chance to win a 2-night stay in a cabin at Lake McSwain or Barrett Cove. The McSwain cabins sleep between 6-8 people, and the Barrett Cove cabins sleep between 4-6 people. Proceeds from the raffle support our CASA youth, so stop by our office today to purchase your tickets! $5 for one ticket. 3 tickets for $10. 5 tickets for $20.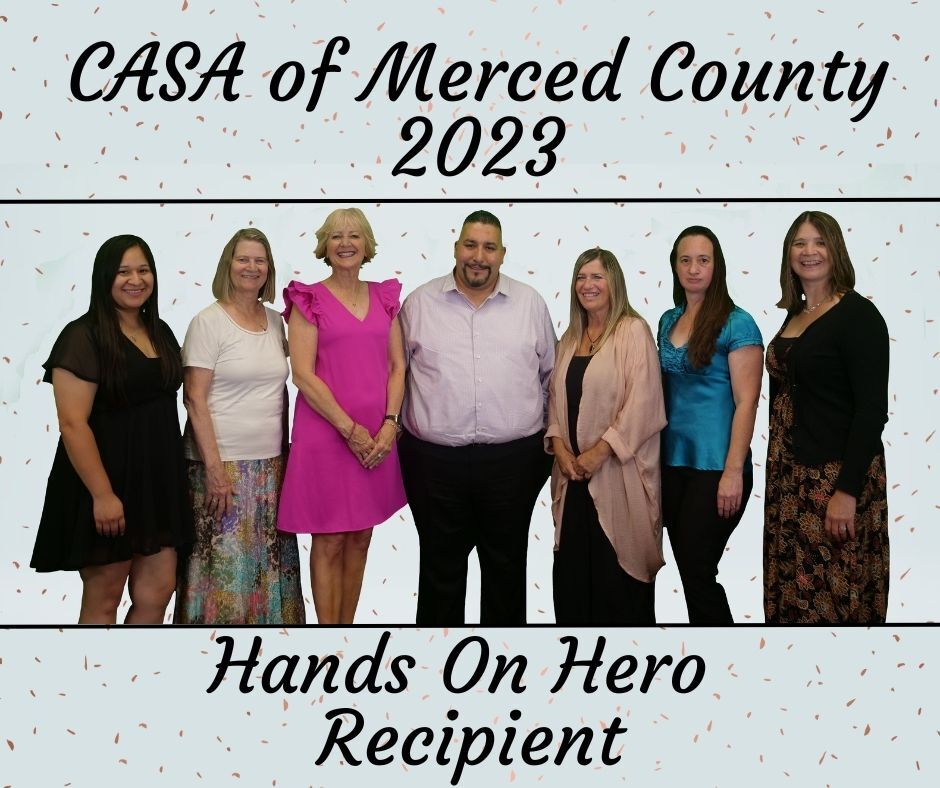 CASA of Merced County was selected as one of the 2023 Hands on Hero Recipients.
CASA will be presented with this award at the 2023 Children's Summit on Tuesday, September 12th at Yosemite Church in Merced.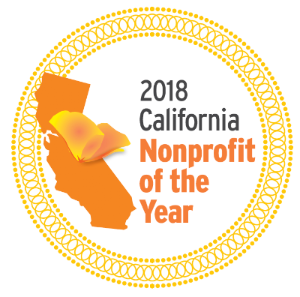 Being kind to a stranger may seem simple, but it often requires a conscious effort to do. How can you show kindness to strangers in your life? We have 9 ideas to start.
How can you make a difference in the world? By reducing your carbon footprint. Check out these easy ways you can lessen your environmental impact and help save the earth.
A mentorship program has more in store than just for the mentee. If you're not sure whether mentoring is right for you, take a look at these eight ways becoming a mentor can benefit you.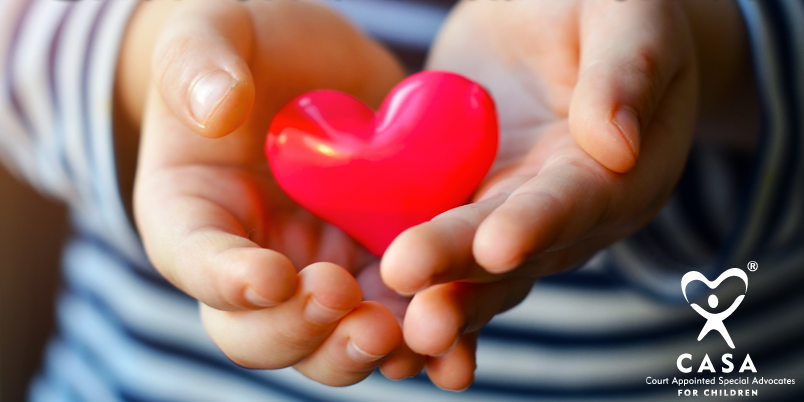 ProgramsOur programs provide quality court-based advocacy for abused and neglected children. See how you can help.
Ways to Give

EventsJoin us as we come together as a community to support children who are neglected or abused.
View events