Step out of your comfort zone, ask questions, get to know someone different than you. You might be surprised by how much this can enrich your life.
When mindful meditation becomes part of your daily routine, you'll notice its benefits become a regular part of your life.
There's no doubt about it: the early bird does get the worm, and if you strive to live a more altruistic lifestyle, your morning routine should play an important role.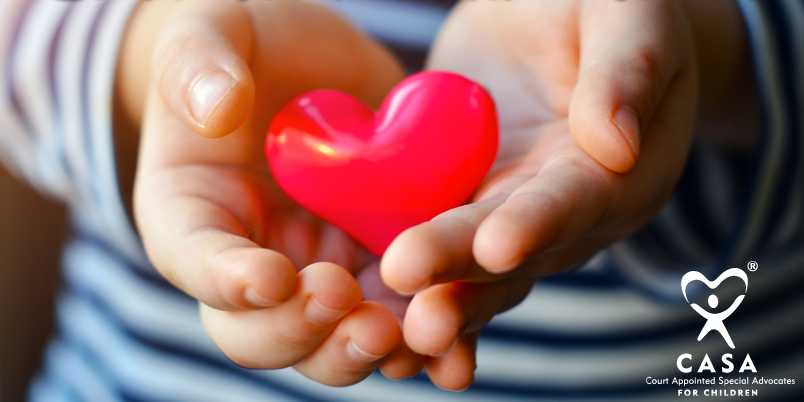 ProgramsOur programs provide quality court-based advocacy for abused and neglected children. See how you can help.
Ways to Give

EventsJoin us as we come together as a community to support children who are neglected or abused.
View events