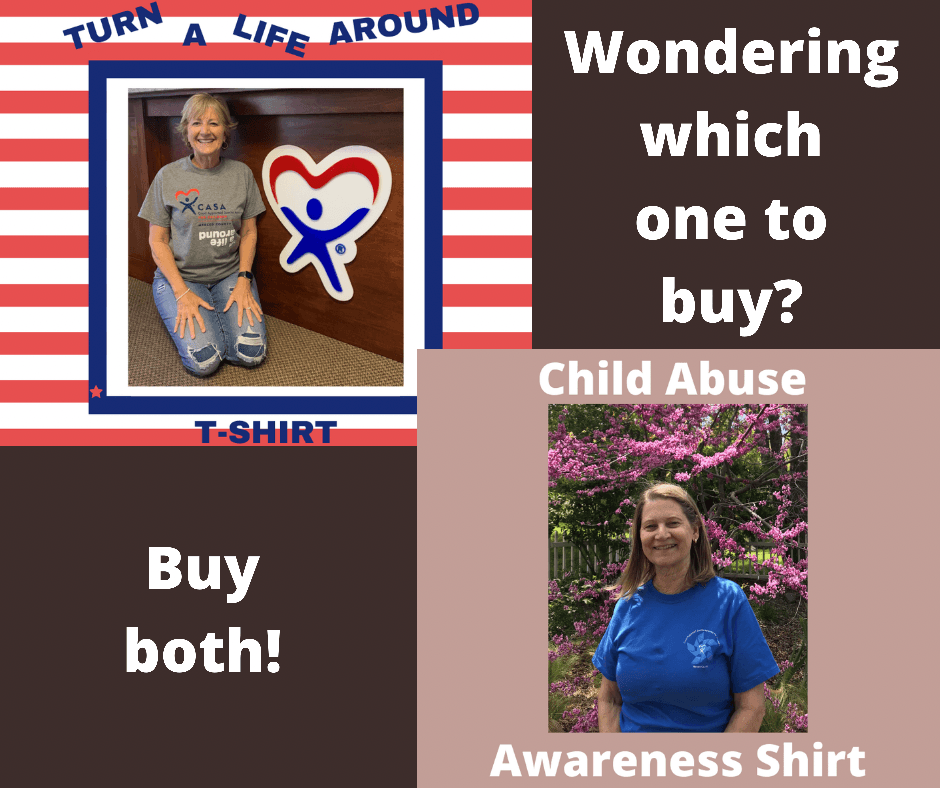 Support CASA and spread awareness- purchase one (or both) t-shirts today by visiting our CASA office or clicking on the t-shirt images above.  If you'd like to match your shirt with a CASA baseball hat- we also have those for sale as well. Thank-you for helping us to make a difference in the lives of foster youth in need!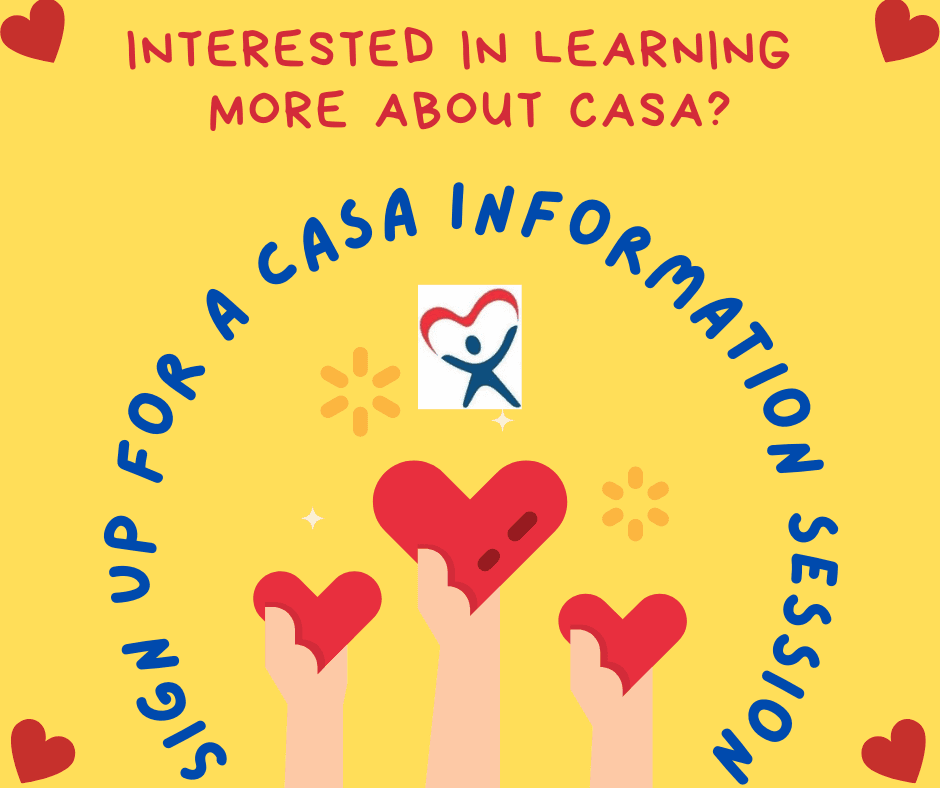 You've seen the yard signs, you've heard the radio ad's and now you want to know more about becoming a CASA volunteer! The first step towards becoming a CASA volunteer is to attend an information session-please click on the image above to sign up for one of our four upcoming CASA information sessions on Zoom: 
Tuesday, 6/7/2022, 12pm
Thursday, 6/16/2022, 11am
Monday, 6/20/2022, 4pm
Wednesday, 6/29/2022, 3pm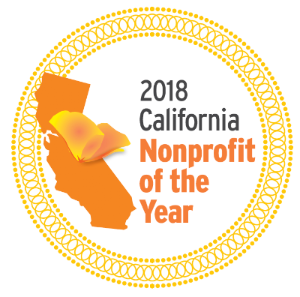 Summer is the perfect time to show your kids that giving back can be fun. Choose an organization that has a shared interest among your family and ask about volunteer opportunities.
All work and no giving back makes for a dull workplace! Talk to your employer about already existing programs such as matching gifts or time off to volunteer.
Use the power you have to make the world a brighter, better place, and you're sure to also experience some of that kindness. Together, we have the power to change the world!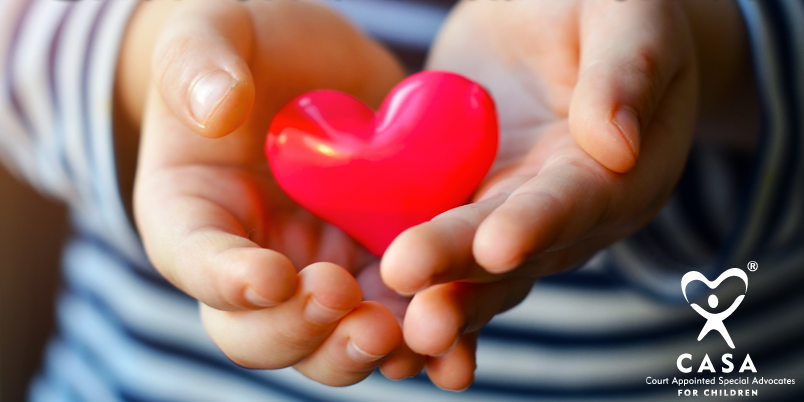 ProgramsOur programs provide quality court-based advocacy for abused and neglected children. See how you can help.
Ways to Give

EventsJoin us as we come together as a community to support children who are neglected or abused.
View events