Court Appointed Special Advocates® (CASA) are community volunteers, just like you,
who stand up and speak out to help abused and neglected children.
Our CASA program belongs to a network of 951 community-based programs that recruit,
train and support citizen-volunteers to advocate for the best interests of
abused and neglected children in courtrooms and communities.
Please Support CASA Of Merced County- Participate In Our Two Fundraisers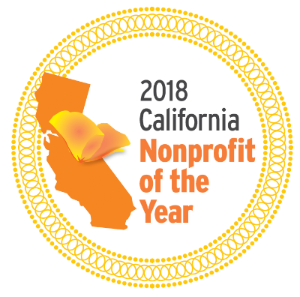 Even a small gesture can have a huge influence on the people around you. Here are a few ideas of some easy things you can do to brighten someone's day.
If you strive to live a good life in all areas, journaling might be the next step to consider. Take a look at simple ways journaling can improve your life.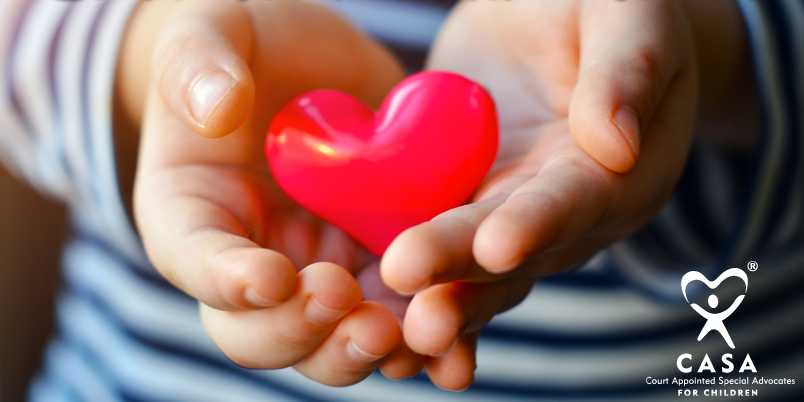 ProgramsOur programs provide quality court-based advocacy for abused and neglected children. See how you can help.
Ways to Give

EventsJoin us as we come together as a community to support children who are neglected or abused.
View events