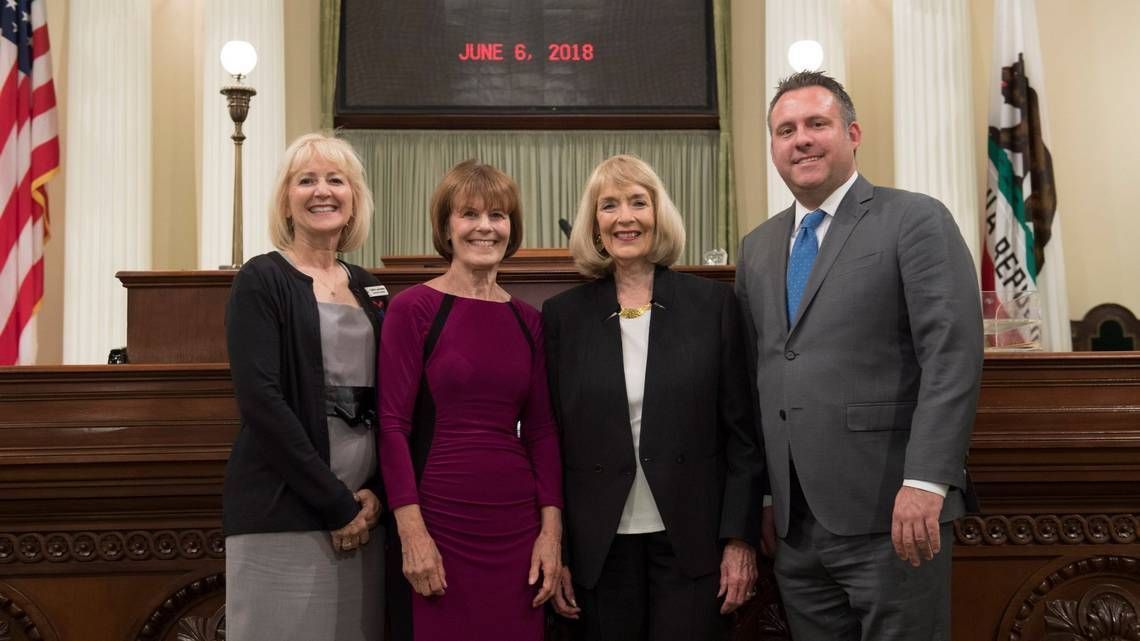 CASA of Merced County would like to share some exciting news! John Spevak wrote an article for the Los Banos Enterprise about CASA of Merced County. Mr. Spevak spoke to Board Member, Diane Neves, Executive Director, Cathie Lancaster, he also interviewed a couple of CASA's amazing Advocates from Los Banos, and attended a presentation Cathie gave to the Los Banos Rotary as well. The article was printed in the Los Banos Enterprise, as well as the Friday, September 3rd online version of the Merced Sun Star. Thank-you Mr. Spevak for sharing with the public what CASA and our advocates do for youth in care, and for encouraging others to become advocates themselves. Here at CASA, we also contend, like Mr. Spevak states in his article, that the biggest heroes in America and Merced County "are CASA volunteers, Court Appointed Special Advocates who generously give their time and talents to advocate for foster children."
https://www.mercedsunstar.com/opinion/article253899728.html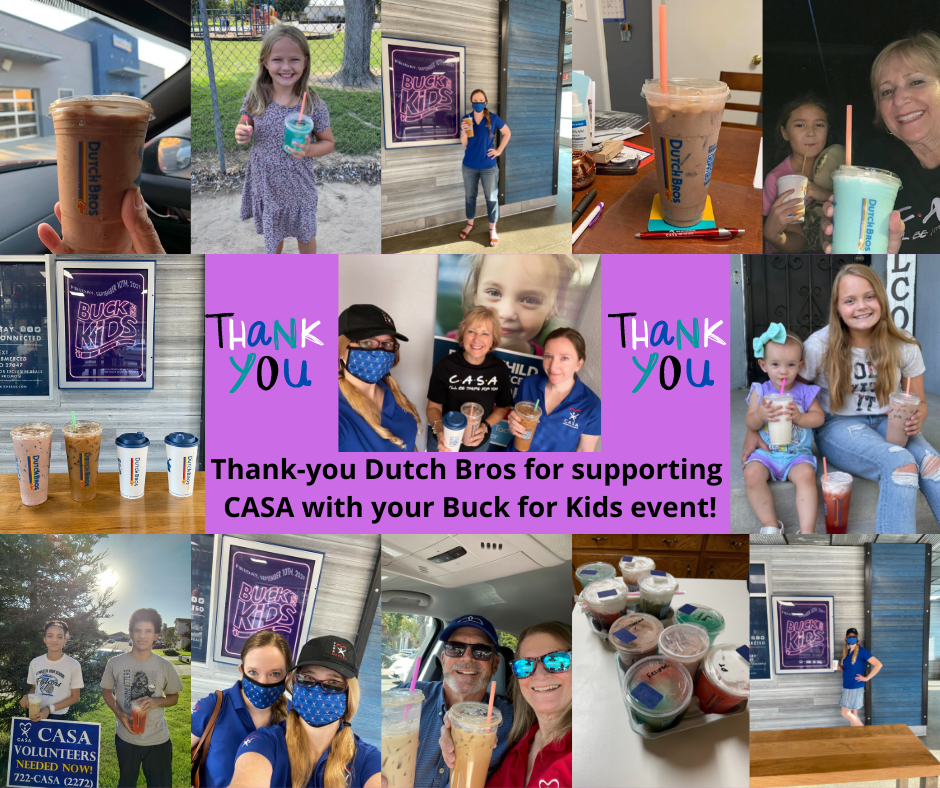 CASA of Merced County would like to thank all three Dutch Bros Coffee locations in Merced County for making CASA the recipient of Friday, September 10th's Buck for Kids event. Thank-you to all the advocates, staff, family and friends that purchased beverages to support the event as well! We appreciate you all!
First Annual Golf Fore CASA Tournament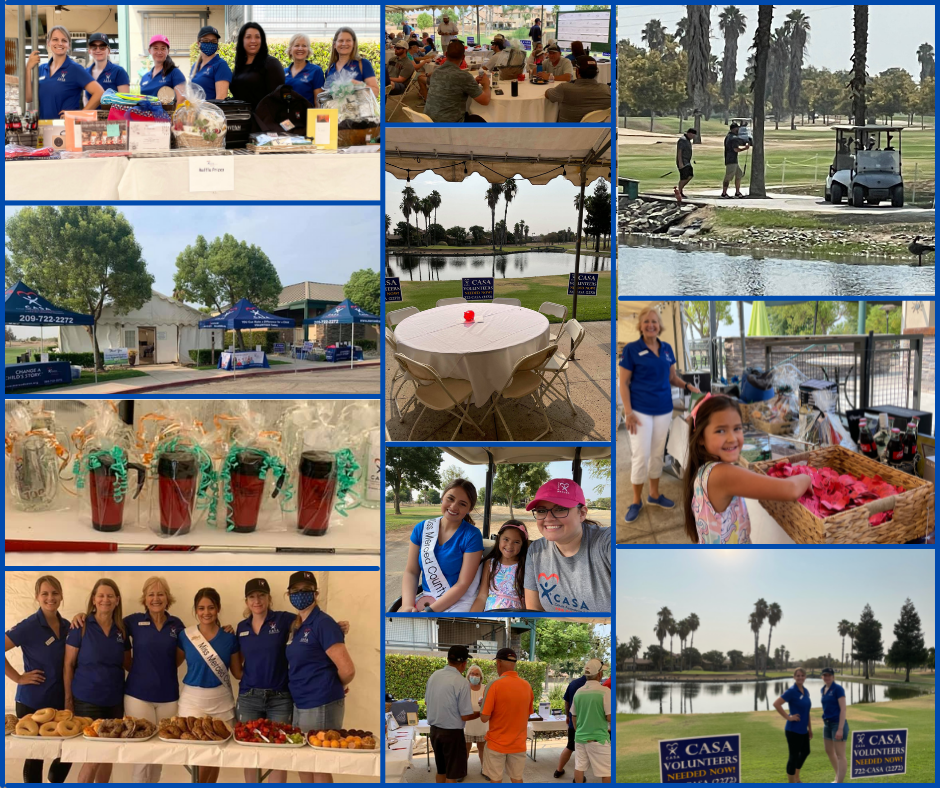 Sometimes it take a village… a BIG thanks to everyone that helped make the First Annual Golf Fore CASA Tournament on Saturday, August 14th, 2021 a success! Generous donors, wonderful golfers, fantastic staff and board of directors, staff from other CASA offices, Miss Merced County Kiley Pastori, Advocates, friends and family all pitched in to make our first tournament perfect!  Thank you everyone!  To see more pictures from this exciting event please click on the collage above.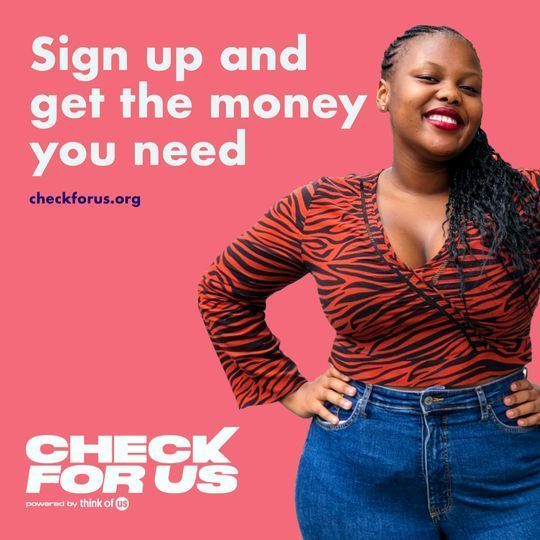 Foster youth that have aged out, or are still in
care can access pandemic relief today. 
Please click on image above to be directed to the link.

CASA of Merced County is honored to receive the Angels in Adoption award for 2020! The Congressional Coalition on Adoption Institute program honors a wide spectrum of individuals and organizations making extraordinary contributions to adoption, permanency, and child welfare. CASA of Merced County was nominated by Congressman Jim Costa.  We are excited to celebrate the Angels of Adoption Award with you!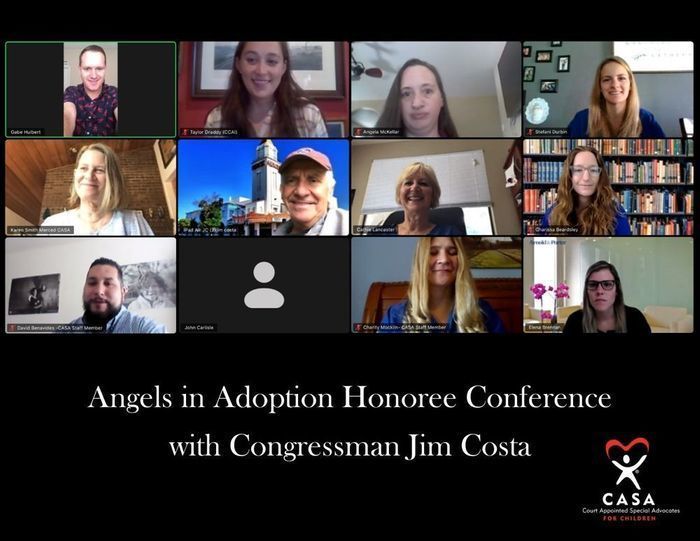 "I wanted to share a link with you from Congressman Jim Costa's website. It is the press release for the Angels in Adoption Honor we received last month. This honor is so exciting for CASA, especially during 2020 when we are not only celebrating our 10th anniversary supporting foster youth in Merced County, but we are doing so under abnormal and difficult situations". https://costa.house.gov/media-center/press-releases/casa-merced-county-wins-distinguished-honor-after-costa-nomination
- Executive Director Cathie Lancaster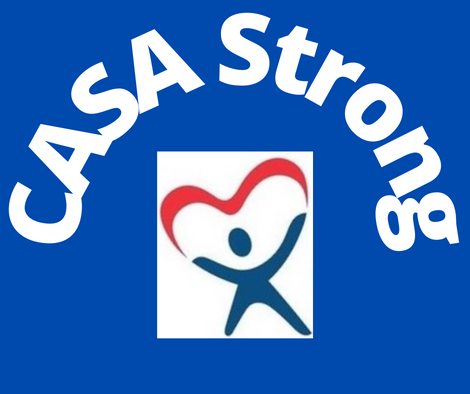 Please click on the image above for more information regarding how CASA of Merced County is assisting our Foster Youth during this Covid-19 pandemic.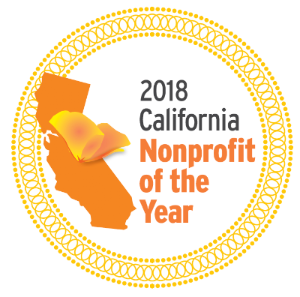 How will you help spread the word or give back during Universal Human Rights Month? From volunteering to helping advocate and spread awareness, there are so many ways to get involved.
It's time to take part in the biggest giving day of the year! Celebrate GivingTuesday whether that be through giving your time, your gifts, talents or monetary contributions. Every gift, both big and small, helps make a difference. 
No matter what holidays you celebrate, that means plenty more good times to be had before we ring in 2022. It also means it's time to check in with your 2021 goals! From giving to volunteering to kicking a habit you hoped to leave behind, check out these tips to check in with yourself and finish out 2021 strong!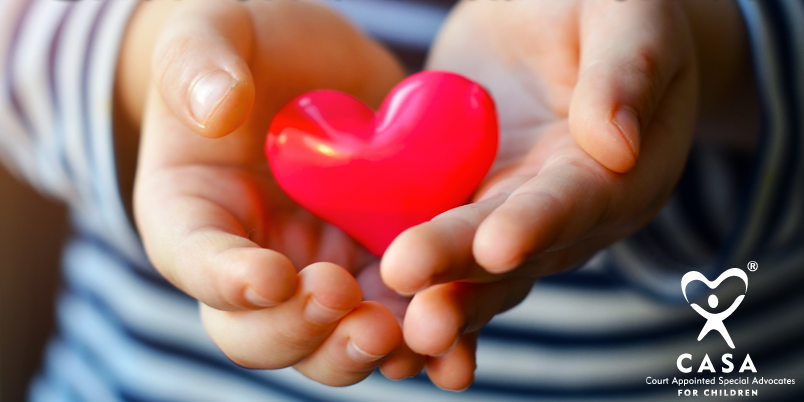 ProgramsOur programs provide quality court-based advocacy for abused and neglected children. See how you can help.
Ways to Give

EventsJoin us as we come together as a community to support children who are neglected or abused.
View events