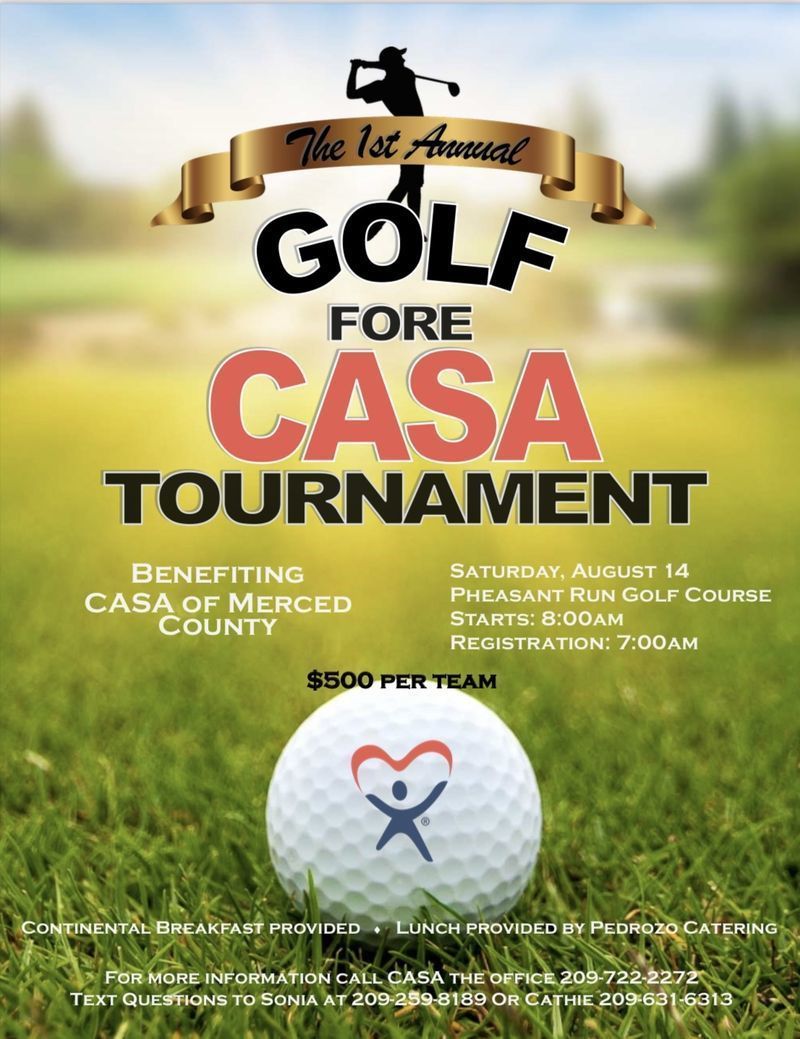 To be directed to our Golfe for CASA
page please click on image above.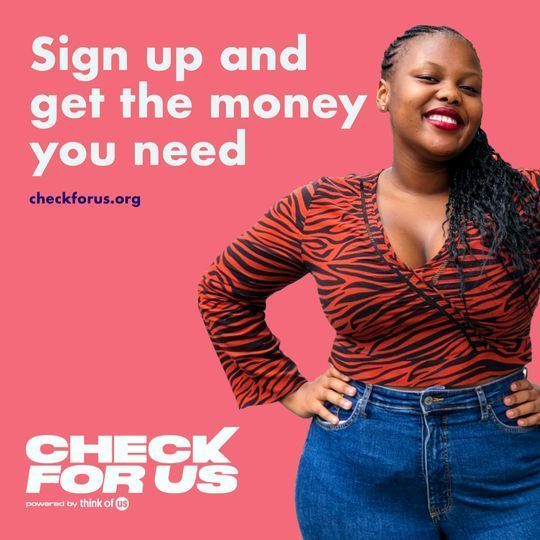 Foster youth that have aged out, or are still in
care can access pandemic relief today. 
Please click on image above to be directed to the link.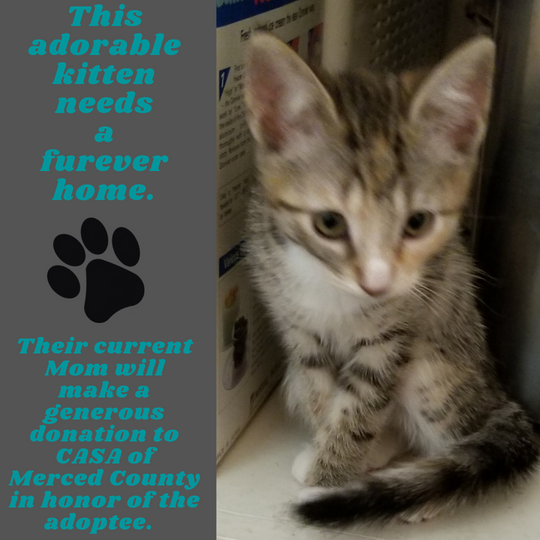 Then there was only one CASA kitty.
His siblings already found their furever homes-will you be his?
Please contact the CASA office at (209)722-2272 if you're interested.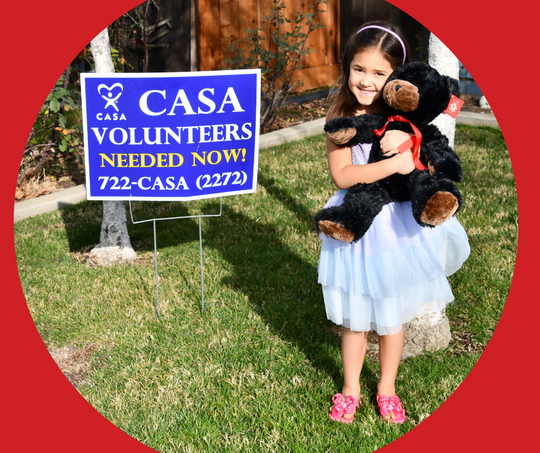 Do you know what attracts people attention?
Yard signs!
Help spread the word- please stop by the CASA
office today and pick up a sign to display in your yard.

CASA of Merced County is honored to receive the Angels in Adoption award for 2020! The Congressional Coalition on Adoption Institute program honors a wide spectrum of individuals and organizations making extraordinary contributions to adoption, permanency, and child welfare. CASA of Merced County was nominated by Congressman Jim Costa.  We are excited to celebrate the Angels of Adoption Award with you!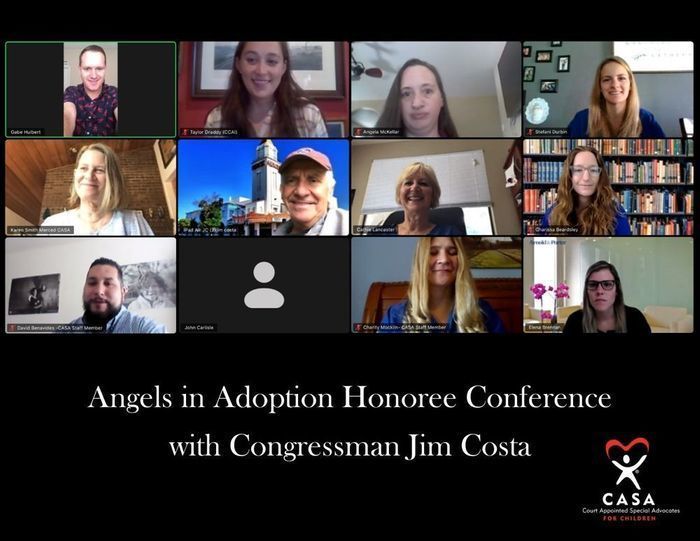 "I wanted to share a link with you from Congressman Jim Costa's website. It is the press release for the Angels in Adoption Honor we received last month. This honor is so exciting for CASA, especially during 2020 when we are not only celebrating our 10th anniversary supporting foster youth in Merced County, but we are doing so under abnormal and difficult situations". https://costa.house.gov/media-center/press-releases/casa-merced-county-wins-distinguished-honor-after-costa-nomination
- Executive Director Cathie Lancaster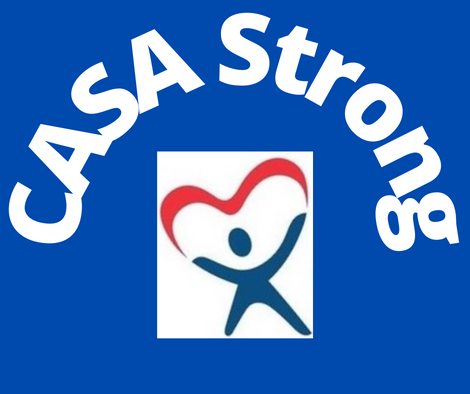 Please click on the image above for more information regarding how CASA of Merced County is assisting our Foster Youth during this Covid-19 pandemic.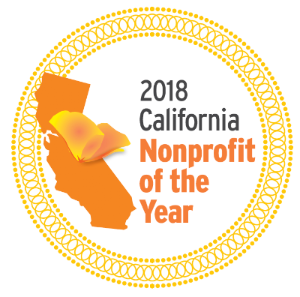 When it comes to our world, it's always a good time to check in with how we can love it back for providing us with a home all these years.
Friday, July 30 is considered International Day of Friendship. Celebrate with these ways you can show the people you love the most just how much they mean to you.
While normally "back to school" is reserved for children, it turns out that this time of year is important for every age. That's because you're never too old to continue learning, and it can help you live up to your true potential in everyday life.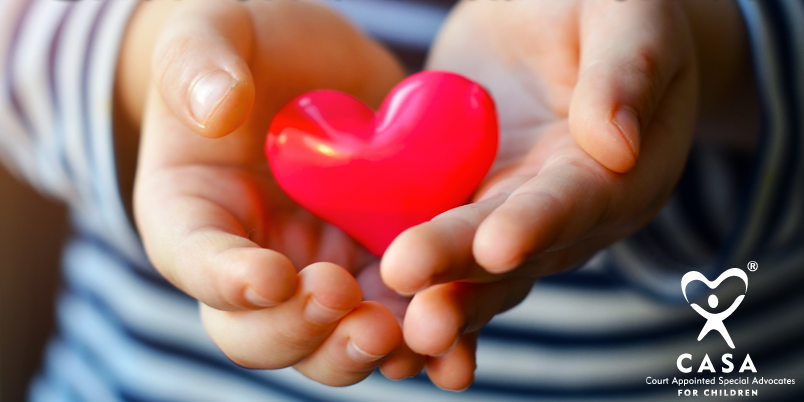 ProgramsOur programs provide quality court-based advocacy for abused and neglected children. See how you can help.
Ways to Give

EventsJoin us as we come together as a community to support children who are neglected or abused.
View events