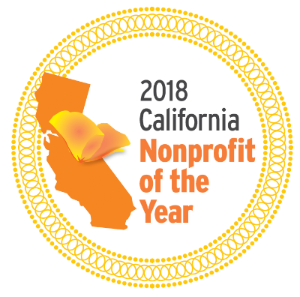 Court Appointed Special Advocates® (CASA) are community volunteers, just like you,
who stand up and speak out to help abused and neglected children.
Our CASA program belongs to a network of 951 community-based programs that recruit,
train and support citizen-volunteers to advocate for the best interests of
abused and neglected children in courtrooms and communities.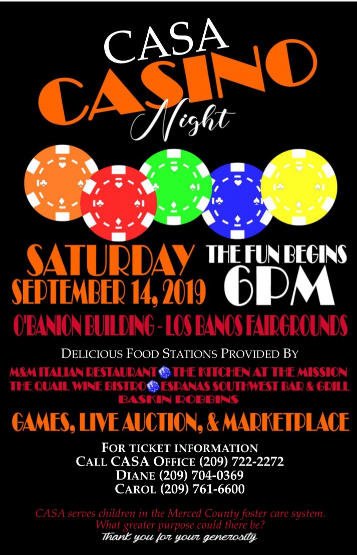 Casino Night Tickets are $60 each, or $900 for a Table of 8. 
To learn more about the event or purchase tickets please click image above.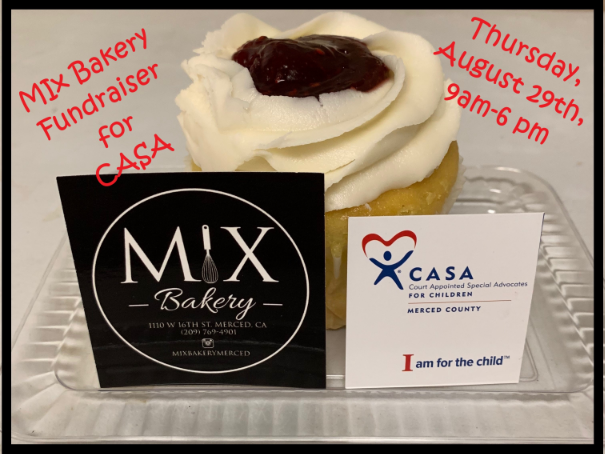 If you're on the fence about making the jaunt to your local state or county fair, you're in luck. We're here to tell you all the reasons fairs are worth the trip.
Making sure you've packed thoroughly can make your road trip experience even more enjoyable. To help, here's a list of items you'll need once you've hit the road.
There are so many ways to celebrate International Friendship Day. You may want to personalize it to your individual friendships, but in case you're stumped, we have a few ideas.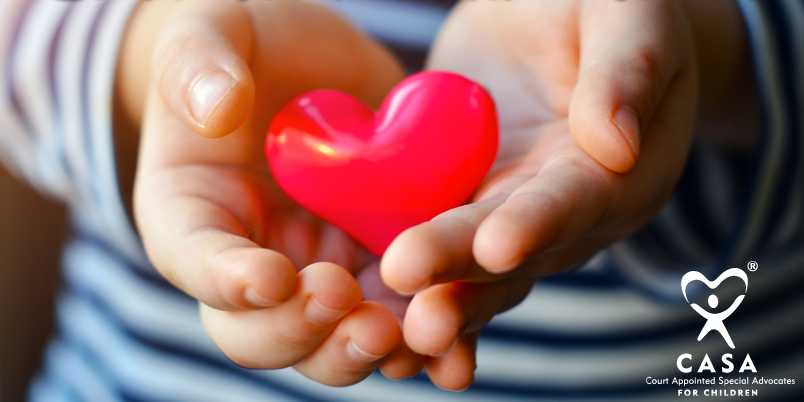 ProgramsOur programs provide quality court-based advocacy for abused and neglected children. See how you can help.
Ways to Give

EventsJoin us as we come together as a community to support children who are neglected or abused.
View events