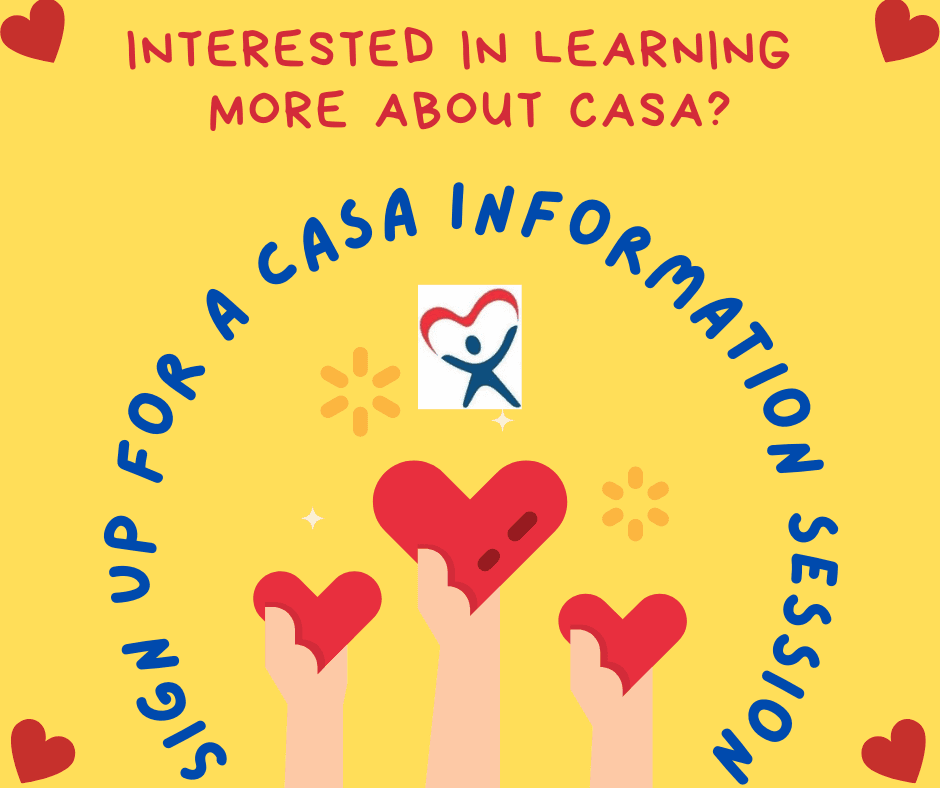 You've seen the yard signs, you've heard the radio ad's and now you want to know more about becoming a CASA volunteer! The first step towards becoming a CASA volunteer is to attend an information session- please click on the image above to sign up for our upcoming CASA information sessions on Zoom.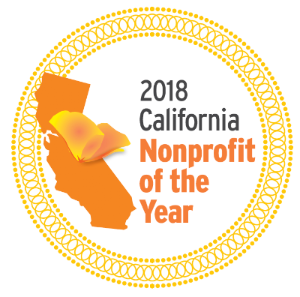 There are many ways you can say 'thank you' to the people in your life. Use these ideas both today and year round!
The workplace is a space to get stuff done. However, it doesn't have to be all about making money. In fact, the workplace can be a great place to give back.
Although the weather is cooling down, that doesn't mean volunteer opportunities are also cooling! Use this season to participate in activities made for the colder months.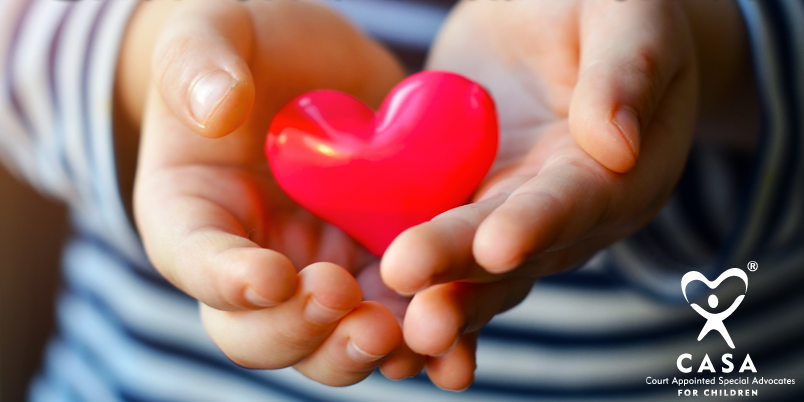 ProgramsOur programs provide quality court-based advocacy for abused and neglected children. See how you can help.
Ways to Give

EventsJoin us as we come together as a community to support children who are neglected or abused.
View events