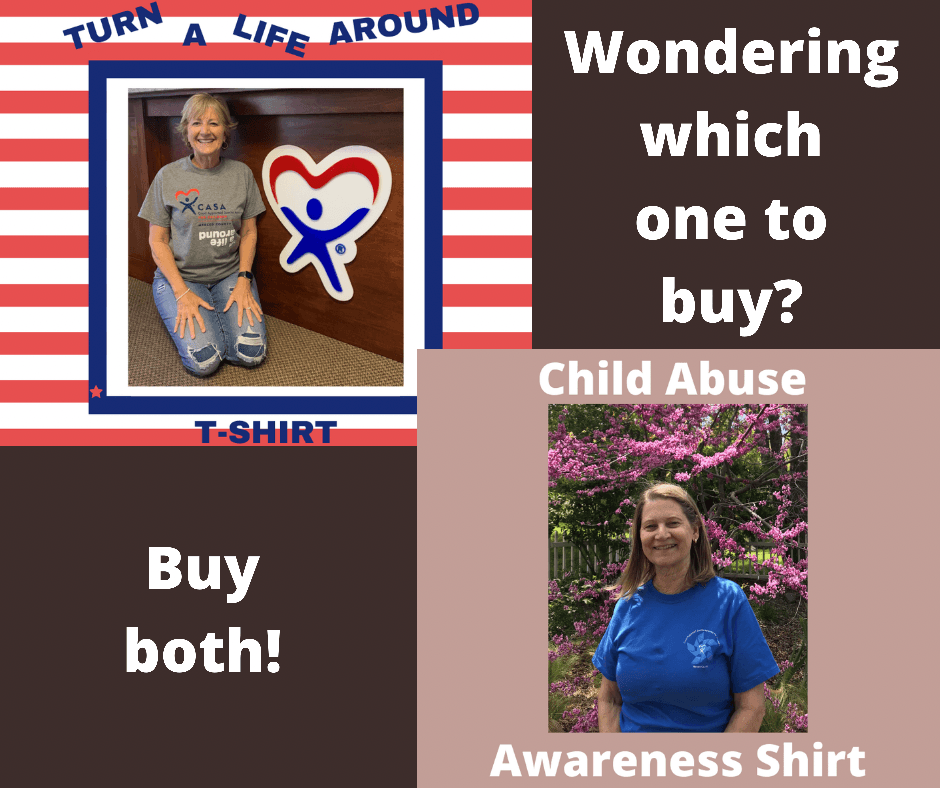 Please support CASA and spread awareness- purchase one (or both) t-shirts today by visiting our CASA office or clicking on the t-shirt images above.  If you'd like to match your shirt with a CASA baseball hat- we also have those for sale as well. Thank-you for helping us to make a difference in the lives of foster youth in need!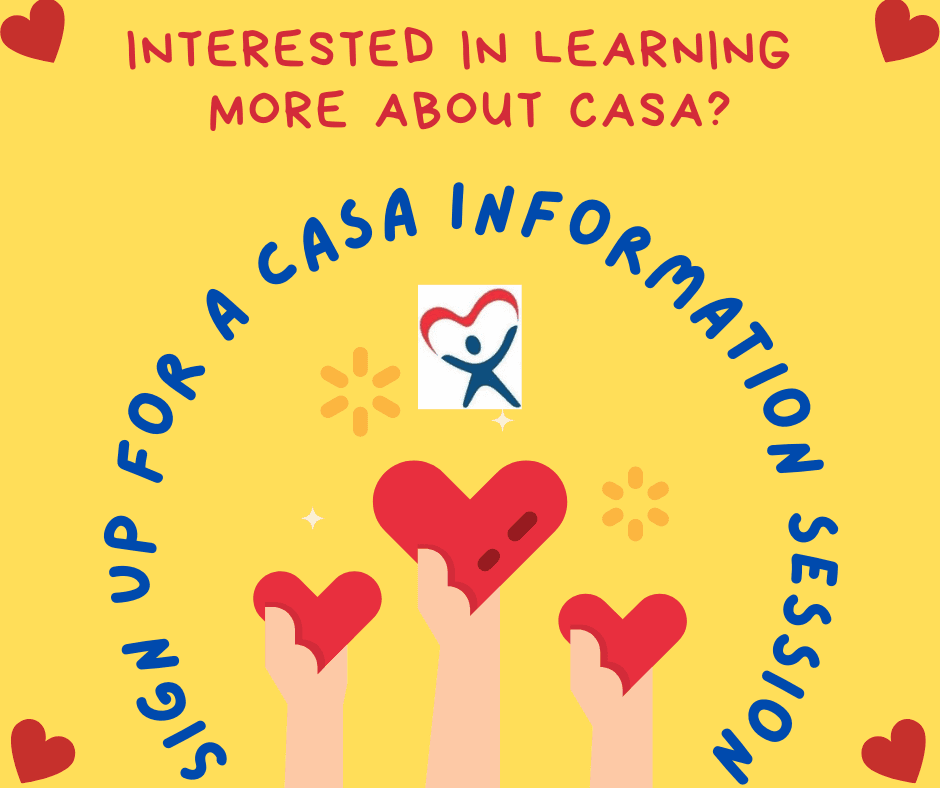 You've seen the yard signs, you've heard the radio ad's and now you want to know more about becoming a CASA volunteer! The first step towards becoming a CASA volunteer is to attend an information session- please click on the image above to sign up for our upcoming CASA information session on Zoom:
Wednesday, 7/5/2022, 12pm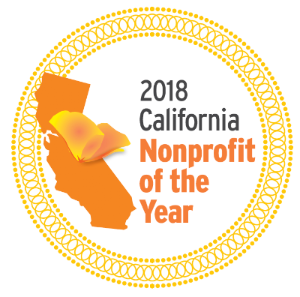 Many of us fail to follow through on creating a new habit that truly sticks. However, If you're looking for a way to build a habit that lasts, there are some tried-and-true steps you can take to succeed!
Buying food from farmers and ranchers has so many great benefits. Consider stopping by your local farmers market to enjoy the many advantages it has to offer.
Don't wait until it's too late to focus on your wellness. How you feel trickles into your everyday life, which is why it's important for you to put your physical and mental health and wellbeing first.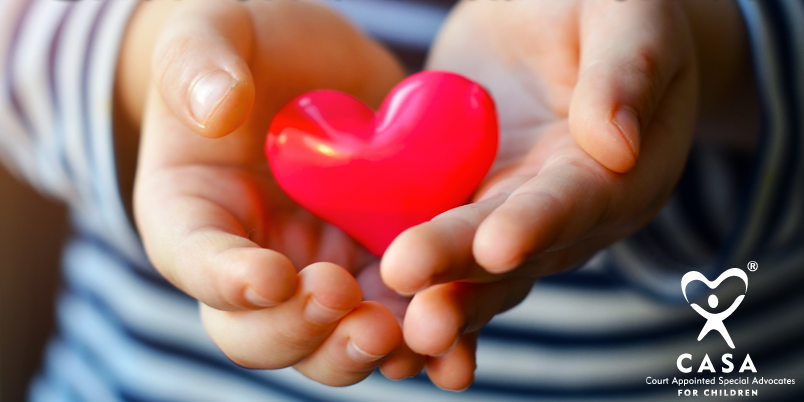 ProgramsOur programs provide quality court-based advocacy for abused and neglected children. See how you can help.
Ways to Give

EventsJoin us as we come together as a community to support children who are neglected or abused.
View events