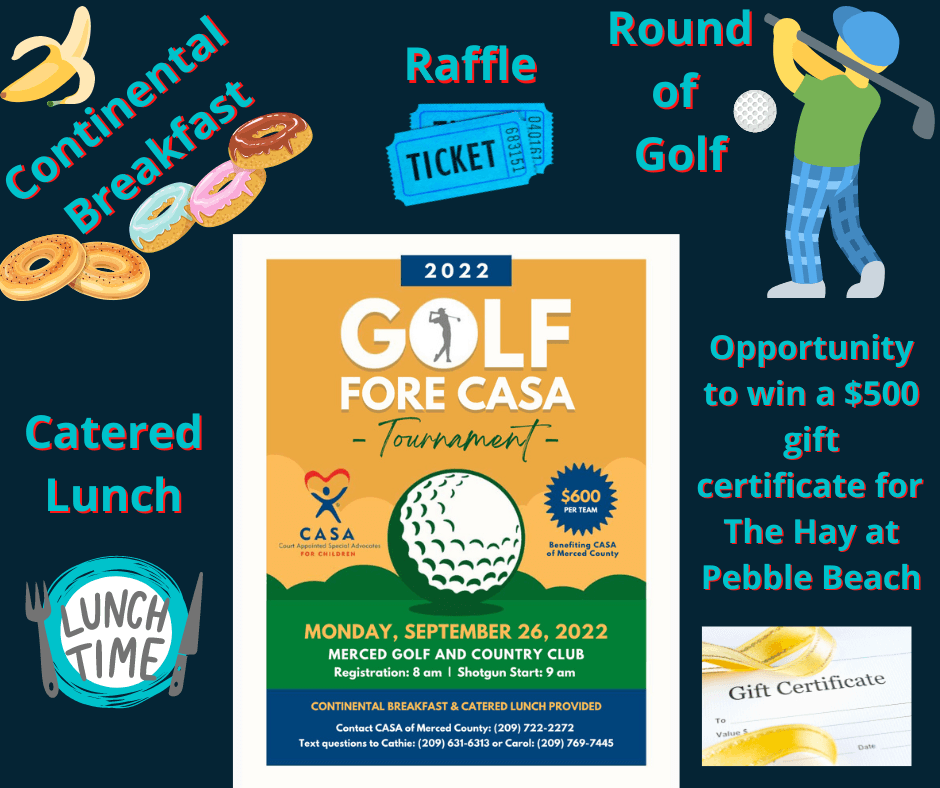 Please click on the image above to visit our 2022 Golf Fore CASA Tournament page to learn how you can become a sponsor for the event, or register your team of four.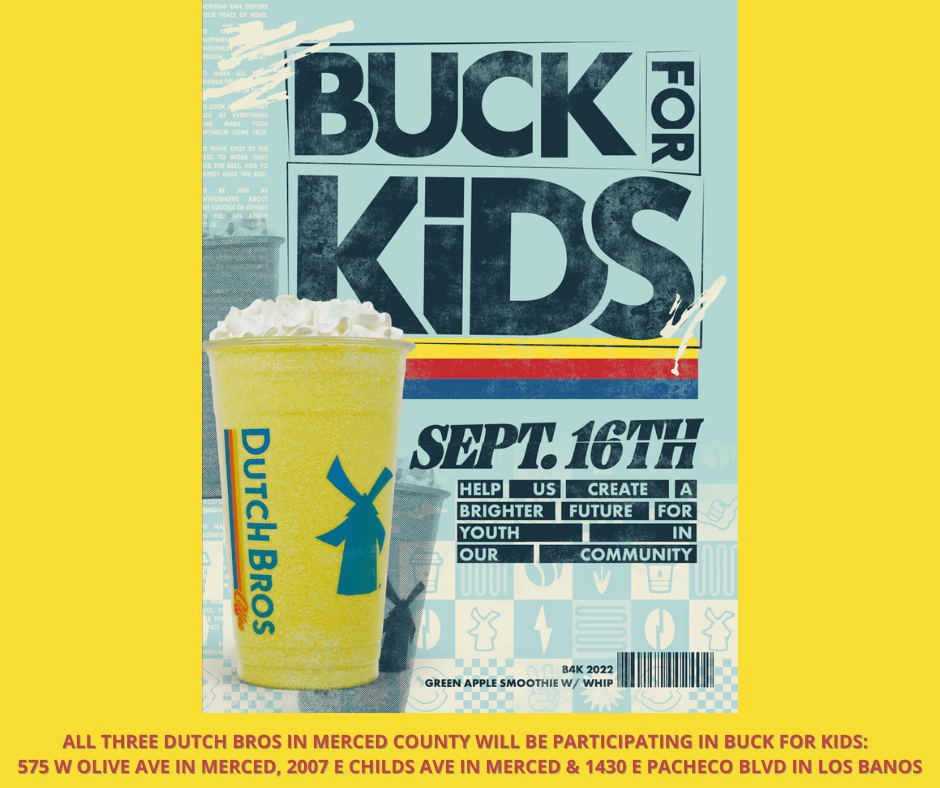 CASA has been selected by Dutch Bros for the third year in a row to be the recipient of Bucks for Kids Day! One dollar from every drink sold is donated to CASA. Friday, September 16 is the day, ALL day to drive through one of the Merced County Dutch Bros locations and pick up a delicious and refreshing drink.
Please share this information with your family and friends!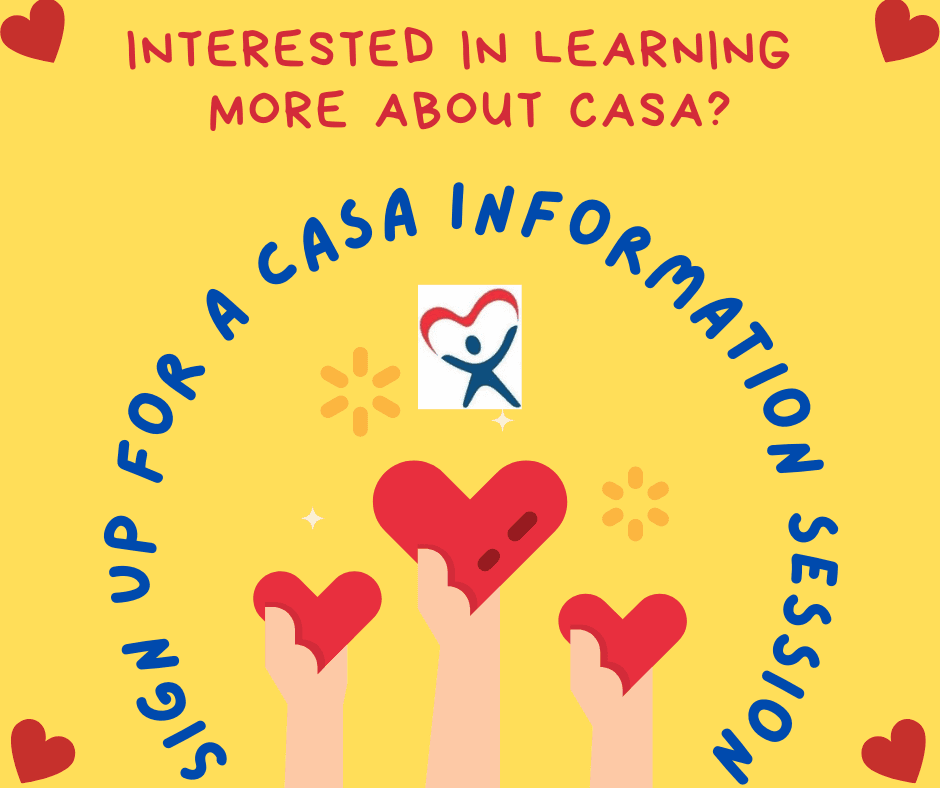 You've seen the yard signs, you've heard the radio ad's and now you want to know more about becoming a CASA volunteer! The first step towards becoming a CASA volunteer is to attend an information session- please click on the image above to sign up for our upcoming CASA information sessions on Zoom.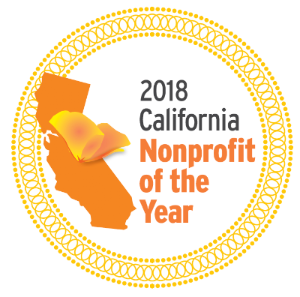 When it comes to saving our planet, small steps make a big impact. Every person can make an effort toward reducing their carbon footprint and living a more altruistic lifestyle for the world.
Take the time to find out how those around you like to receive gratitude, appreciation and love. You'll find that meeting them with the love language they most appreciate will help strengthen your relationships.
Journaling can not only improve your personal life, but it can also improve your altruistic focus. As it turns out, regular writing in a journal has a lot of surprising mental and emotional health benefits.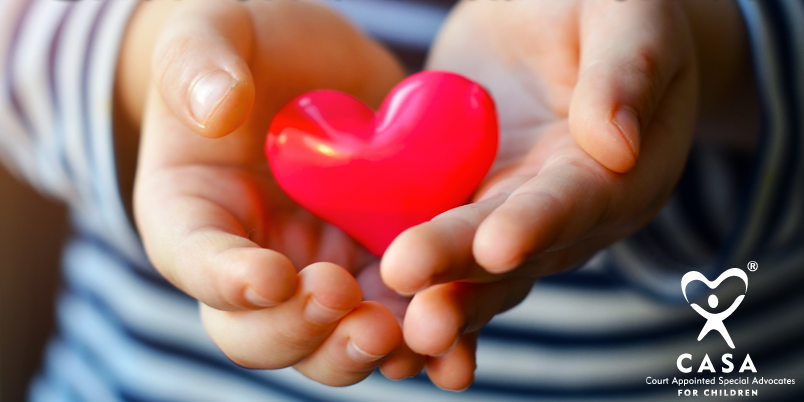 ProgramsOur programs provide quality court-based advocacy for abused and neglected children. See how you can help.
Ways to Give

EventsJoin us as we come together as a community to support children who are neglected or abused.
View events