CASA of Merced County is honored to receive the Angels in Adoption award for 2020! The Congressional Coalition on Adoption Institute program honors a wide spectrum of individuals and organizations making extraordinary contributions to adoption, permanency, and child welfare. CASA of Merced County was nominated by Congressman Jim Costa.
The 2020 Angels in Adoption® Program will kick-off with a virtual gala on the evening of September 30. Streaming details coming soon! The Angels Leadership Program events for 2020 Angel honorees will run virtually throughout the month of October. We are excited to celebrate the Angels of Adoption Award with you!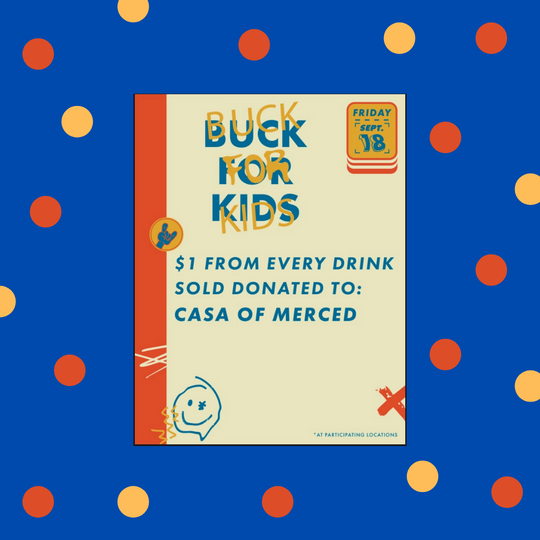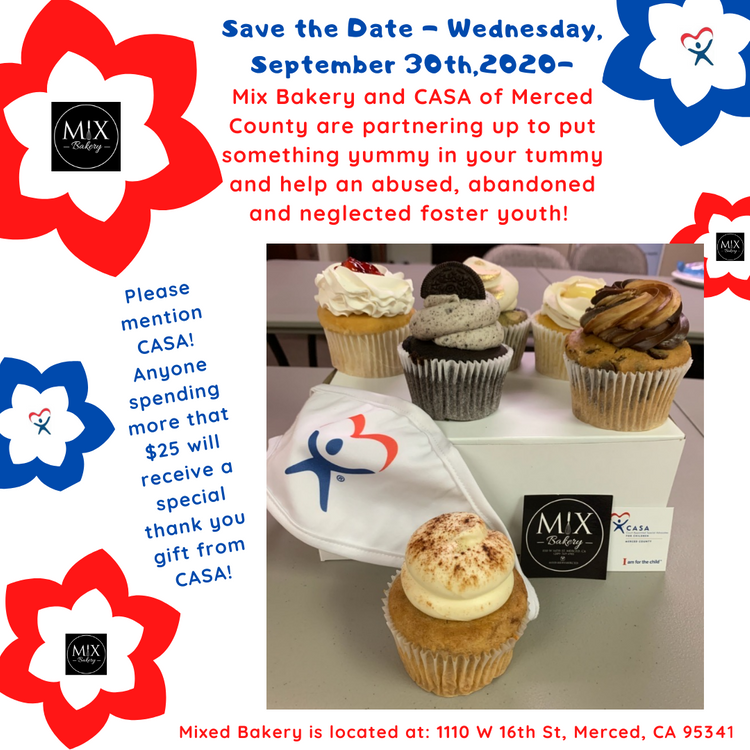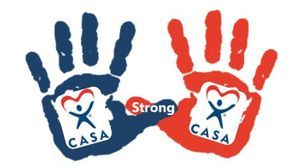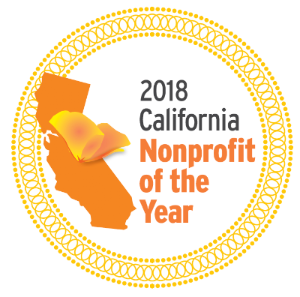 Before you totally 'write off' the idea, consider the benefits that come along with journaling a little every day. Check out these five ways that getting your thoughts down on paper (or on your laptop) can help cultivate a more philanthropic focus.
With changing seasons comes more than just pumpkin-spice-flavored everything and crunchy fall leaves. The new season also brings forward new opportunities to do good out in the world.
What are you waiting for? The benefits of mentoring will not only give back to your mentee, but also to your community, and even to you.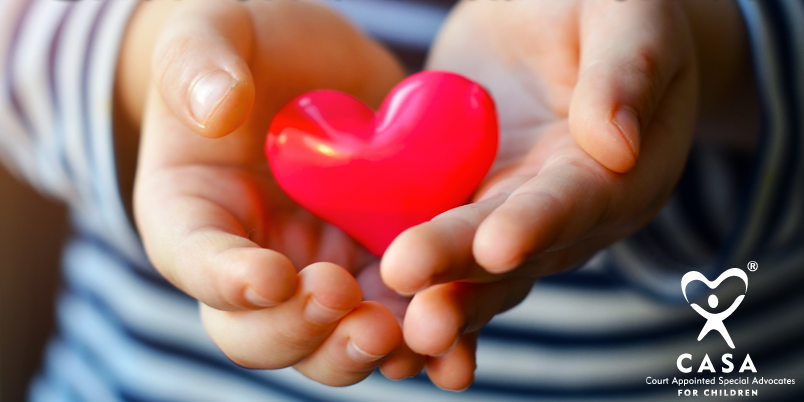 ProgramsOur programs provide quality court-based advocacy for abused and neglected children. See how you can help.
Ways to Give

EventsJoin us as we come together as a community to support children who are neglected or abused.
View events