Court Appointed Special Advocates® (CASA) are community volunteers, just like you,
who stand up and speak out to help abused and neglected children.
Our CASA program belongs to a network of 951 community-based programs that recruit,
train and support citizen-volunteers to advocate for the best interests of
abused and neglected children in courtrooms and communities.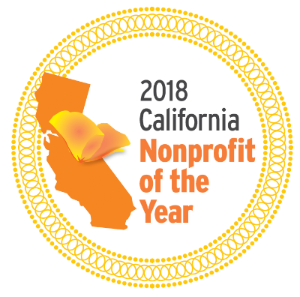 Panda Express Fundraiser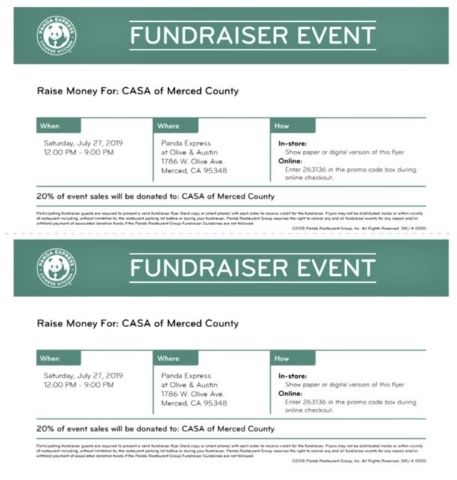 If you're looking for a way to get outside while also improving your whole self, gardening may be the hobby for you.
You know volunteering has a positive influence (make friends, build connections, gain experiences, etc.), but did you know that it can actually assist your health?
There are always ways to give back to others around you, even including the presents you buy. Here are some ideas for Father's Day gifts that give back.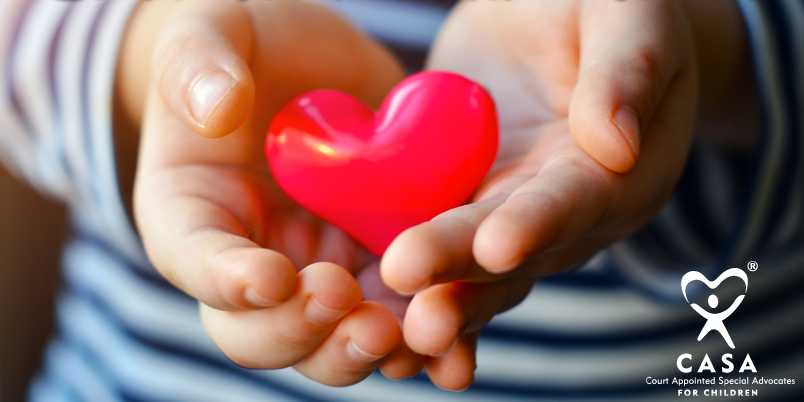 ProgramsOur programs provide quality court-based advocacy for abused and neglected children. See how you can help.
Ways to Give

EventsJoin us as we come together as a community to support children who are neglected or abused.
View events