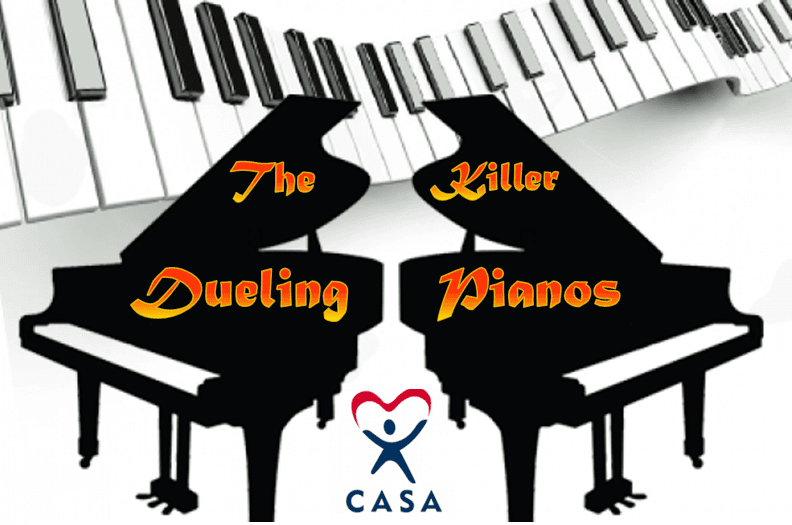 For more information or on our April 1st, 2023 event please click on the image above.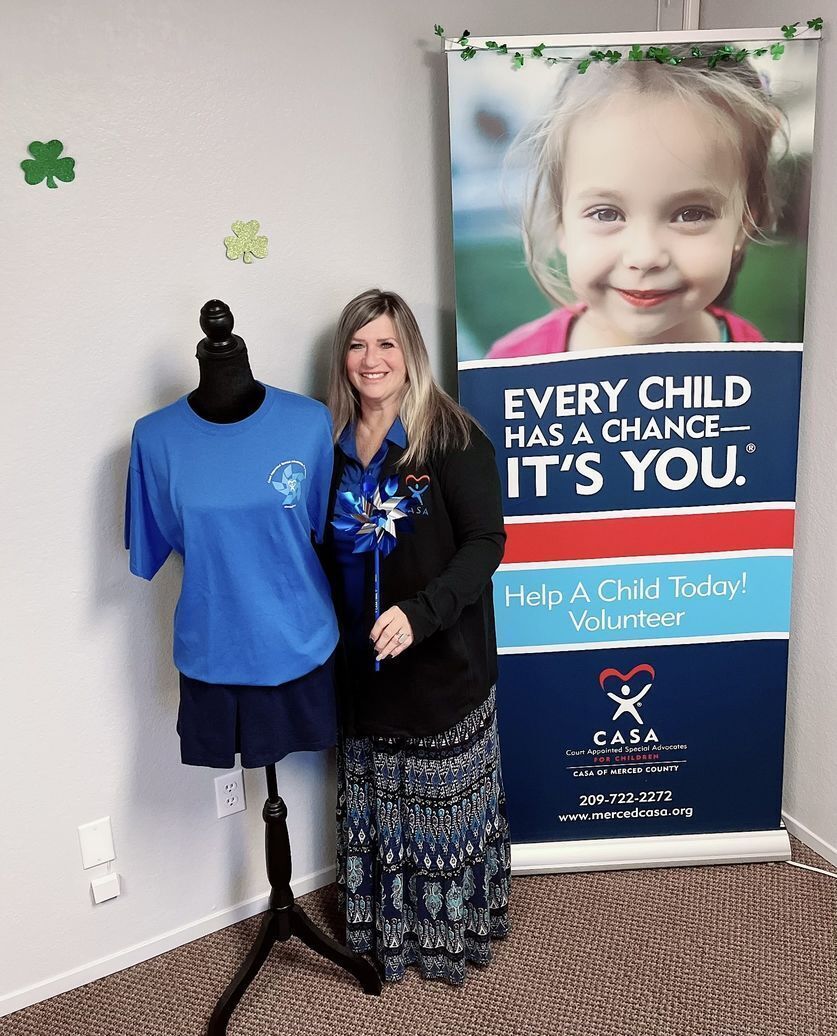 Purchasing a child abuse prevention pinwheel for $5, or a child abuse prevention t-shirt for $25 not only helps to spread awareness for child abuse prevention, but it also helps to spread awareness for CASA!  Please click on the image above to purchase either item, or stop by our CASA office today!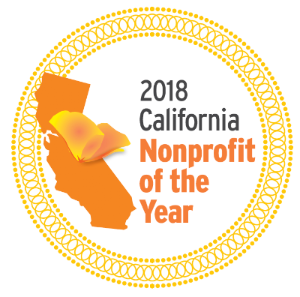 There's no doubt about it: If you want to live a more knowledgeable, cultural and altruistic lifestyle, then learning another language has big benefits in store.
If you strive to live a good life in all areas, journaling might be the next step to consider. Take a look at simple ways journaling can improve your life.
This March, celebrate National Women's History Month by learning more and giving back. See how you can get involved, live altruistically and make a difference in the lives of girls and women around you.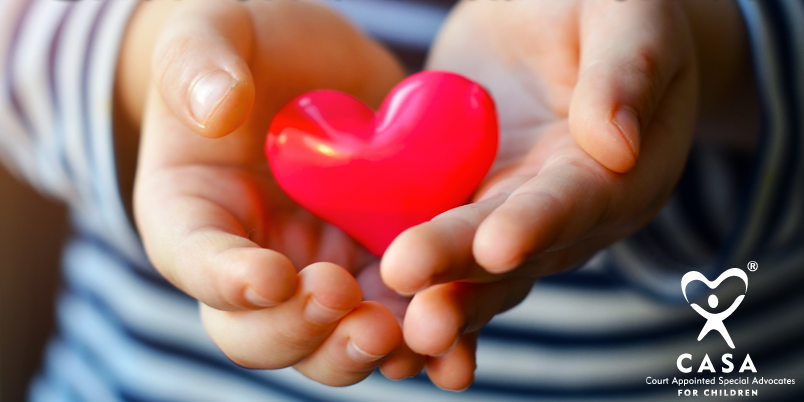 ProgramsOur programs provide quality court-based advocacy for abused and neglected children. See how you can help.
Ways to Give

EventsJoin us as we come together as a community to support children who are neglected or abused.
View events