Our Mission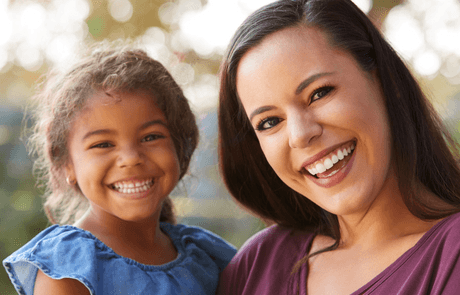 Court Appointed Special Advocates (CASA) of Merced County advocate for the best interests of abused and neglected children within the court system. Based on the belief that every child is entitled to a safe and supportive home, CASA works through trained volunteers in collaboration with key agencies, legal counsel and community resources to serve as the child's advocate in the Merced County Juvenile Court System.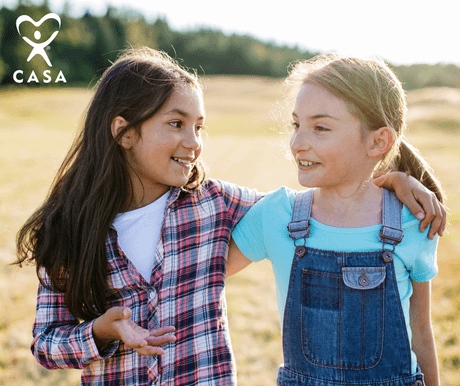 Our Goal
CASA of Merced County's goal is to protect and insure each foster child's right to a safe, permanent home. These children have come into the Juvenile Dependency Court system as the victims of abuse, neglect and/or abandonment. Their caretakers have been unable to keep them safe, so social services and the legal systems have entered their lives.
The CASA volunteer is a sworn officer of the court whose job is to provide the juvenile court judge with an independent assessment of the circumstances of the child. The CASA's report is drawn from their evaluation of interviews they conduct with key parties in the child's life. The CASA makes recommendations for the disposition of the case based on the child's total circumstances. In addition, the CASA attends all court hearings pertaining to the child. With the support of the program staff, they represent the interest of the child in the proceedings, which are normally scheduled every six to twelve months.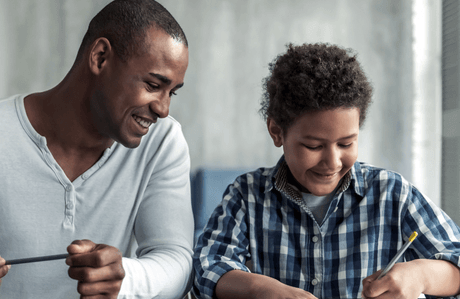 Our Program
Since our program began in September 2010, we have conducted 46 training sessions and we have trained over 445 volunteers.  These volunteers have completed more than 30 hours of training and have been sworn in as Officers of the Court. They are assigned to work with children/youth who are in foster care in Merced County.  We serve over 150 youth each year, but there are many still waiting to be assigned a CASA.  
YOU can help to change the lives of Merced County's abused and neglected children in foster care by becoming a volunteer. CASA volunteers are ordinary people with extraordinary hearts and the desire to make a difference. Advocates must be at least 21 years old and are asked to make an 18 month commitment in order to ensure stability and consistency for the children they serve.