Community Cares About CASA
CASA appreciates the support of members of the community and businesses in Merced County!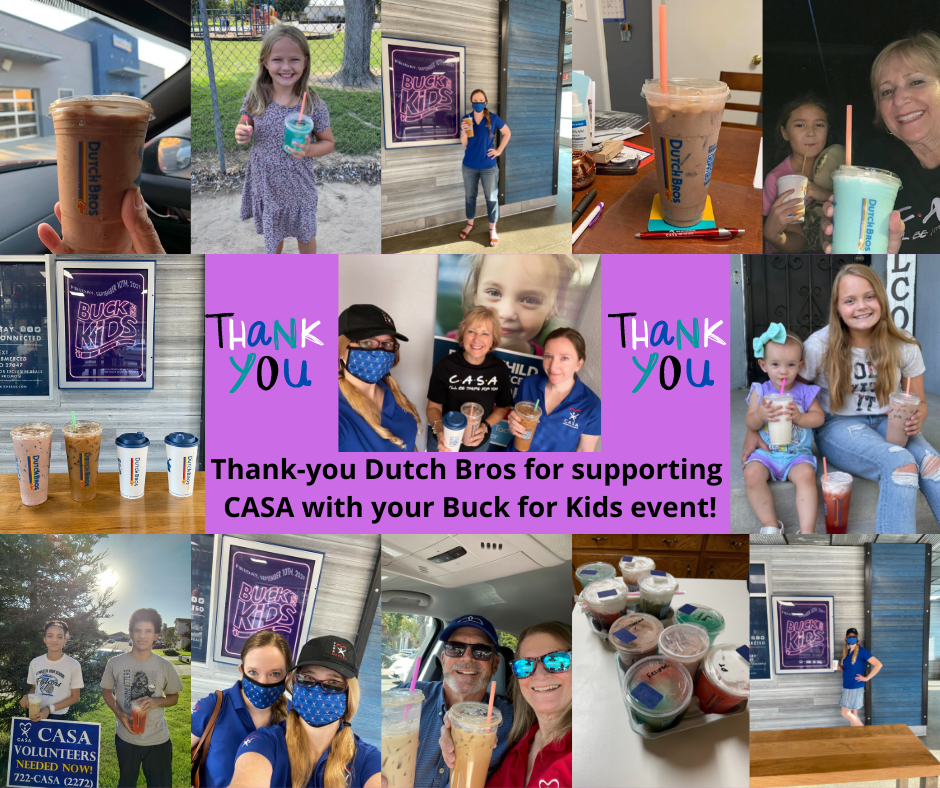 CASA of Merced County would like to thank all three Dutch Bros Coffee locations in Merced County for making CASA the recipient of Friday, September 10th's Buck for Kids event. Thank-you to all the advocates, staff, family and friends that purchased beverages to support the event as well! We appreciate you all!
First Annual Golf Fore CASA Hole Sponsors
Golf Fore CASA Hole Sponsors
Golf Fore CASA Hole Sponsors
Golf Fore CASA Hole Sponsors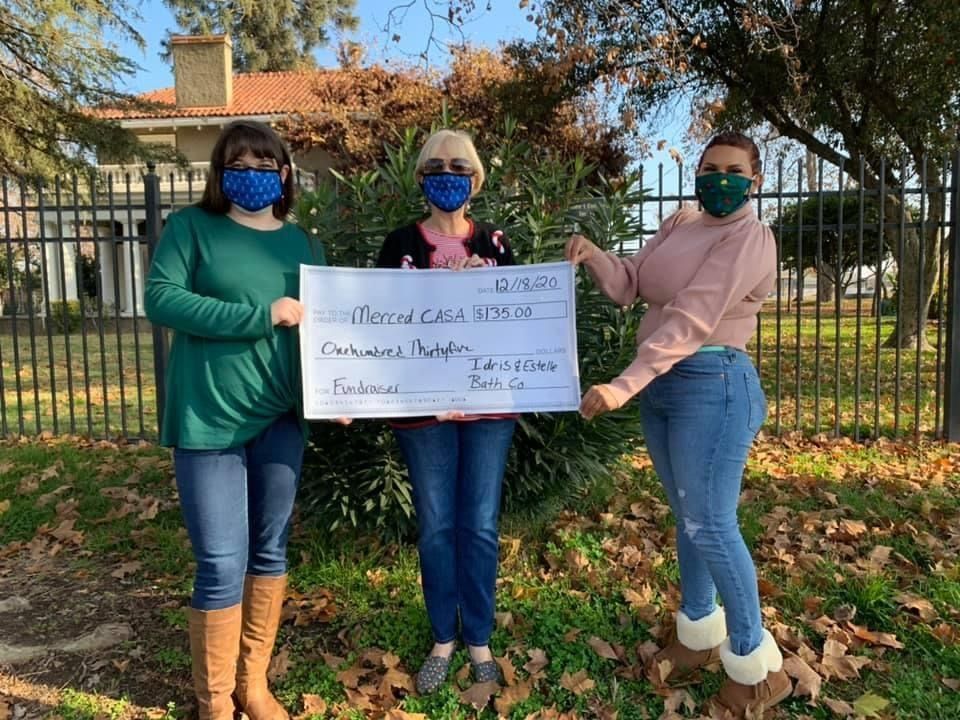 In support of Child Abuse Awareness month, Logan, the 7-year old granddaughter of one of CASA's fantastic Advocates (Kim McAuley) had a lemonade stand on April 16th, 2021 to benefit CASA of Merced County.  What an impression her grandmother has made upon her, Logan saw the hard work her grandma does supporting her CASA youth and wanted to help CASA as well.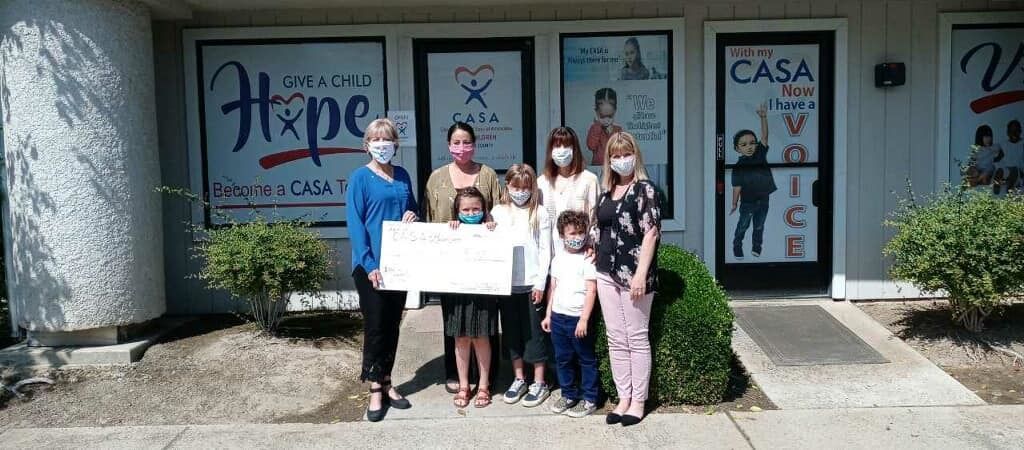 CASA 's very own Advocate Stephanie Rivero generously donated part of the proceeds of sales
for her business Idris & Estelle Bath Co. in December of 2020 to CASA of Merced County!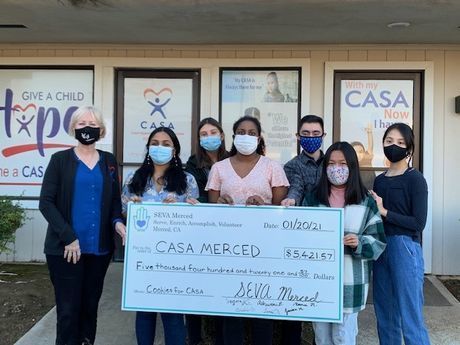 Cookies for CASA was hosted by SEVA in December of 2020.  This wonderful group raised over $5000 for CASA!