Volunteer with CASA of Merced County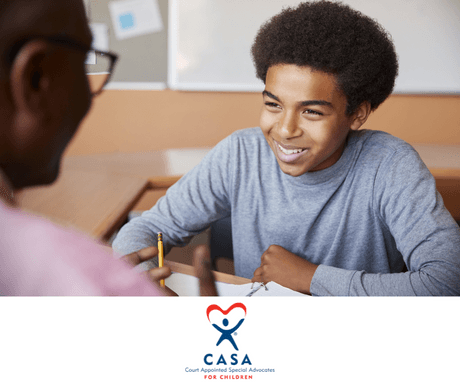 Thank you for your interest in becoming a CASA Volunteer. If you are ready to fill out an online Volunteer Application, please click the link below to proceed. A hard-copy of the application may be picked up in person at the CASA office by calling (209)722-2272. We look forward to working with you!
If you would like to learn more about Court Appointed Special Advocates, please register for an Information Meeting or visit our What is a CASA Volunteer page.