Family Connections Program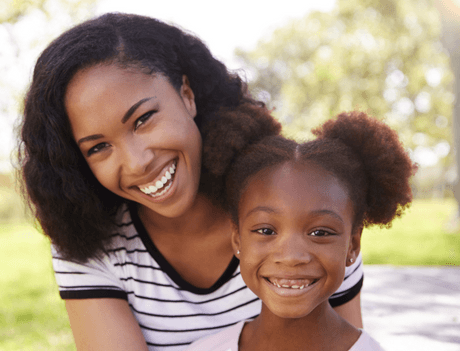 What is Family Connections?
CASA Family Connections works to identify family members, related and non-related, and engage them in the lives of youths in the foster care system.  As a team, these people who are important to the youth will form a safety net providing lifelong support. Every youth needs, deserves, and has the right to loving, caring, permanent relationships with other human beings.
"Professionals" in the life of a foster youth include attorneys, social workers and teachers.  They may also include counselors and/or therapists.  The professionals develop relationships as they get to know the youths.  Through working with the youths, these professionals become aware of their goals and of their unmet needs.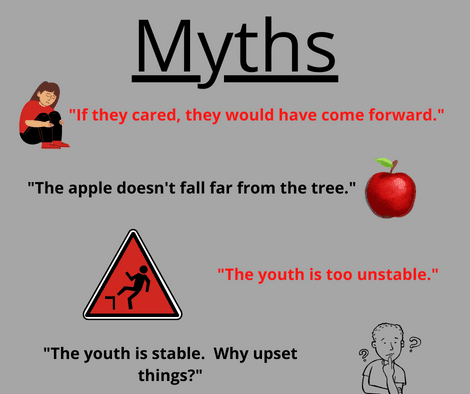 Myths:
"If they cared, they would have come forward."
Families move, grandparents lose phone numbers, parents rebuff their families, circumstances change, an aunt is told the youth has been adopted, parents of a youth's friend don't know the youth's needs--these are some of the reasons someone might not have come forward.
"The apple doesn't fall far from the tree."
We have located many healthy family members who are competent and willing, but were not, for a variety of reasons, previously known to Human Services.
"The youth is too unstable."
Creating permanency for youth will create stability, not the other way around.  We have found the presence of family in a child's life brings a sense of belonging and identity, which often lessens self-destructive behavior and increases hopefulness.
"The youth is stable.  Why upset things?"
Stability in placement is not a reason to ignore permanency.  Who will be there for the youth AFTER emancipation? Every person needs a support system, a family, throughout life, not just during childhood.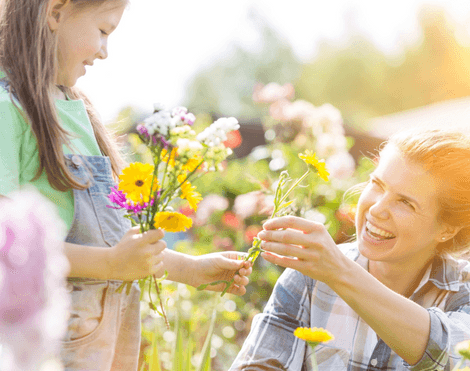 A Commitment to Permanency:
One of CASA's core objectives as an agency is permanence for the youth we serve.  Through research and experience we know that children thrive best when surrounded by a loving and committed family and we strive to achieve that goal for youth throughout all organizational efforts.
Within Family Connections, "family" is defined as anyone who is or has been important to a youth.
As a family member of a youth in the foster care system you can be an important part of a team working to build a lifelong safety net support system for your youth. The team's main goal is to have the best interests of the child come first.  The team is made up of the youth, family, friends, and professionals.